car rental
car rental in oasis hotels
Drive along the fantastic scenery of Cancun and Riviera Maya with our convenient car rental service. Visit our hotels' lobby and get to know the options available for you, with exclusive rates for guests of Oasis Hotels & Resorts, or even service included in some luxury levels (ask your concierge for availability). We boast all kinds of vehicles to satisfy the needs and preferences of all our guests; fun and convenient options, such as the exclusive Smart cars, luxurious vehicles and spacious SUVs.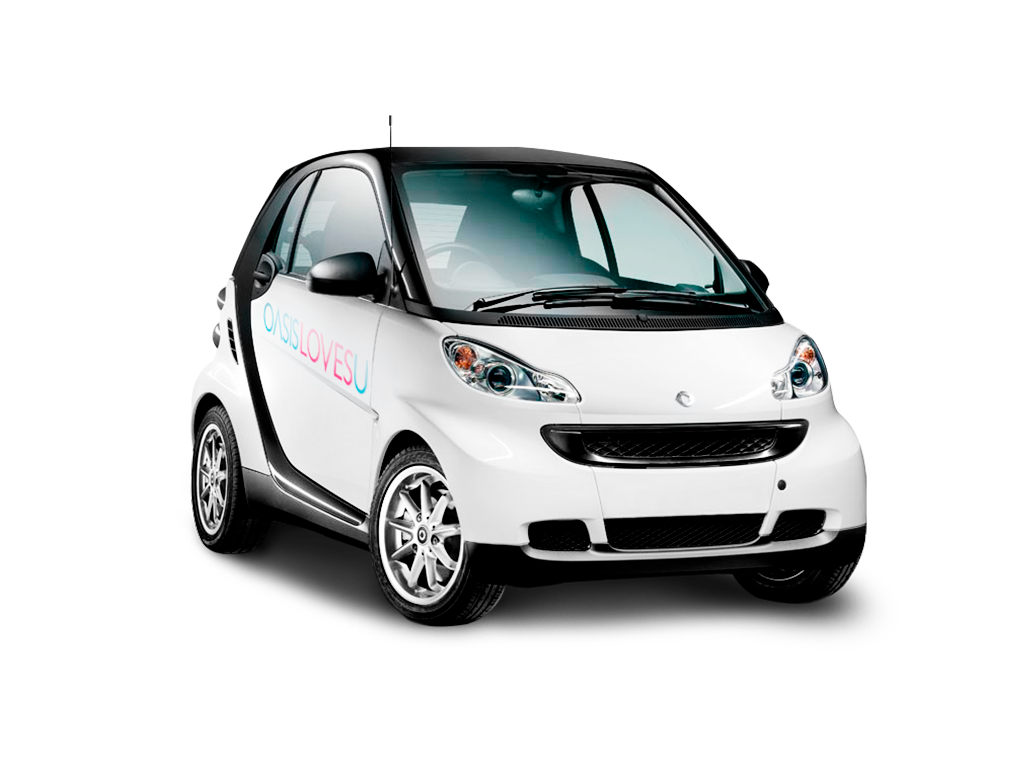 2 pax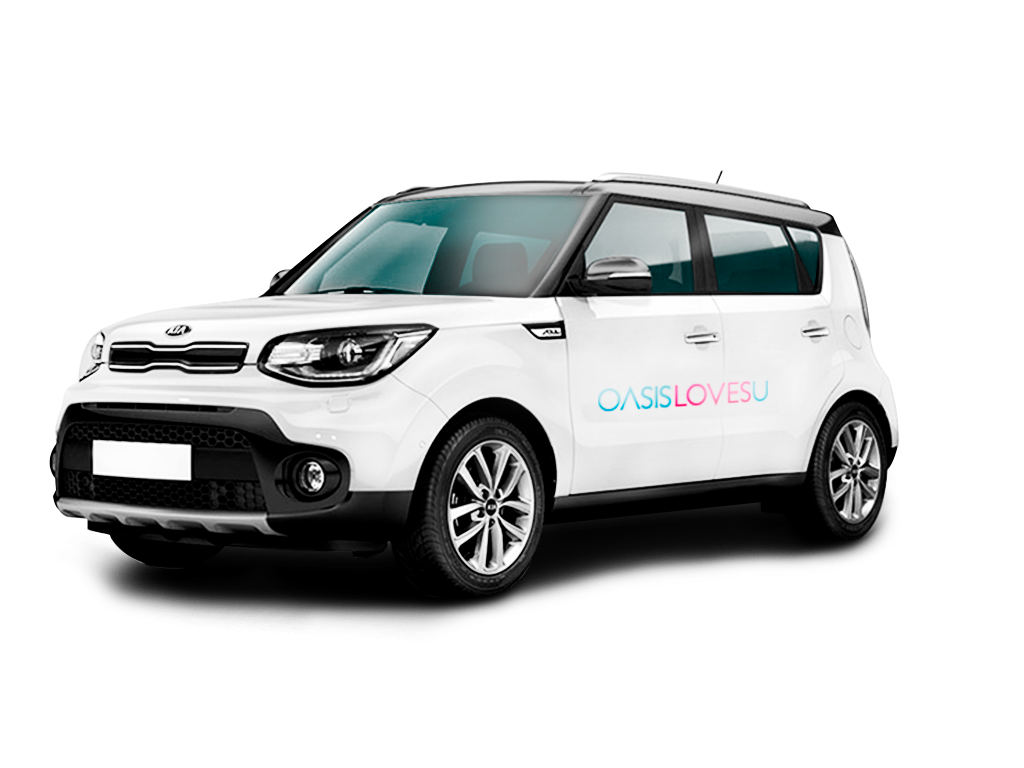 4 pax
choose your car
Enviando este formulario de contacto está realizando una solicitud de reserva.
Nos pondremos en contacto lo antes posible para confirmar la reserva.