Red Circus
Let yourself be amazed by one of the best shows available in Cancun: Red Circus. Every night the lobby of Grand Oasis Cancun hotel turns into a stage, where you'll admire a unique show offering the best fun and entertainment. Amaze yourself with the colors, lights and sensations you'll get with these live presentations. Enjoy this jaw-dropping display with synchronized artists, contortionists and acrobats, wearing incredibly shinny suits.
A different way to bring on the most mystical and unforgettable nights; let your imagination fly and enter the atmosphere that surrounds this unique in-site show. This presentation is planned with great intensity, therefore the final result leaves all the attendants totally surprised and willing to be witness to the next show. This unique experience can only be found at Grand Oasis Cancun.
Red Circus will amaze your mind and senses; the perfect plan to feel the true excitement of a show that is different from everything you've seen before. One of this performances' benefits is the opportunity of enjoying a magical moment without leaving the hotel. Visit the lobby of Grand Oasis Cancun and ask for information about the schedule of this one-of-a-kind presentation.
Availability
Only during the summer and winter seasons
shows of the Red Circus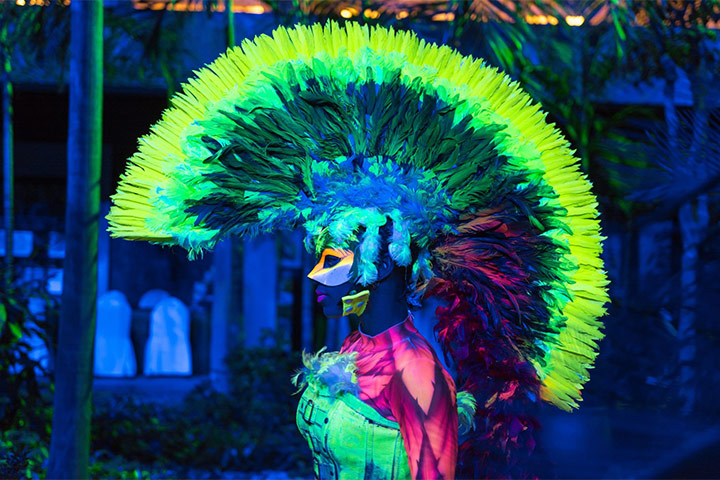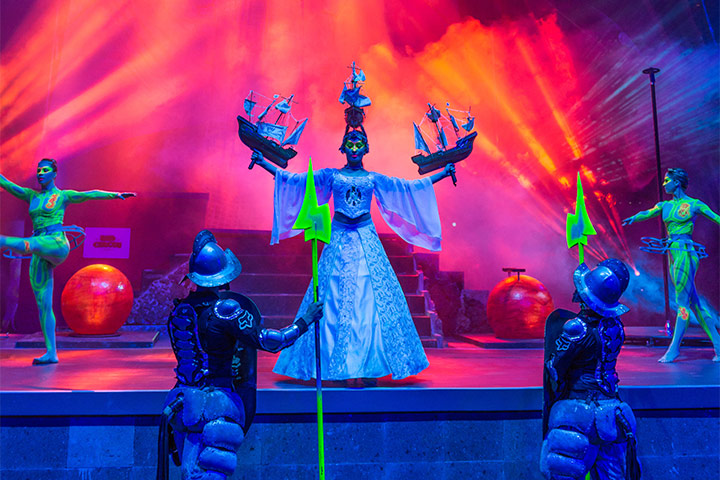 Monday and Friday
20:00 HRS
location of the Red Circus
Other options similar to Red Circus