activities The Sian Ka'an at Sens Cancun
For those who wish to live the highest experience of luxury and distinction, in addition to enjoying each moment with a world of unlimited adventures, The Sian Ka'an at Sens Cancún is the perfect option, as in addition to the premium amenities available at its comfortable and elegant rooms, its entertainment offer opens the door to a wide array of unique adventures, each day of your all-inclusive stay in Cancun.
Sit back in the comfort of its beach clubs, have fun with the most tempting entertainment for adults only at Kinky night club, or set sail on a naughty offshore journey with Kinky On Board cruise; in addition to other nightly activities, you?ll always find an assortment water sports, as well as world-class shows.
Make the most of each day of your stay, let yourself be amazed by the breathtaking natural scenery and enjoy the unique entertainment available in The Sian Ka'an at Sens Cancún.
All the luxury you require can be found in The Sian Ka?an at Sens Cancún, but beyond relaxation and style, here you?ll be able to enjoy a wide variety of sports to keep you in shape surrounded by the most fantastic Caribbean scenery.
We boast perfect facilities to work out your body, enjoy your favorite sport or allow you to discover the most fun non-motorized water sports, which will take you to feel harmonized with the beautiful turquoise water beaches.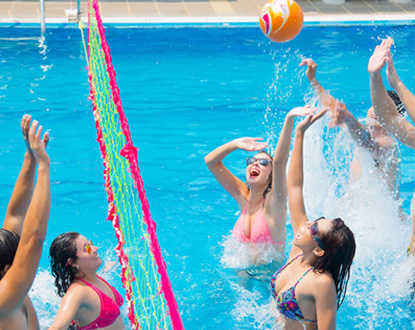 BEACH VOLLEY
PLAYA F1 / BEACH F1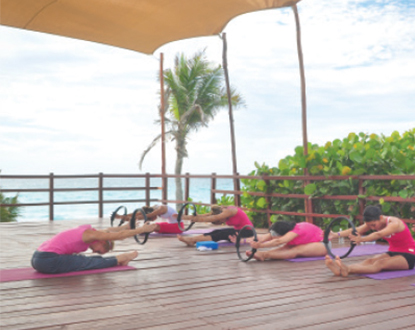 Pilates
AULA MIRADOR / TERRACE BEACH FRONT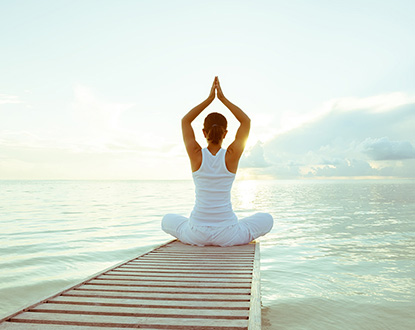 yoga
AULA MIRADOR / TERRACE BEACH FRONT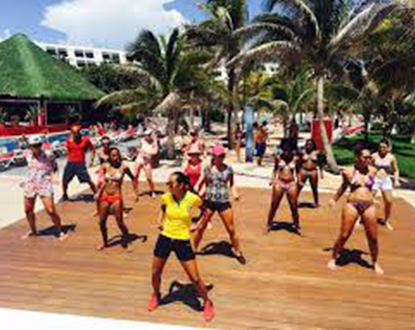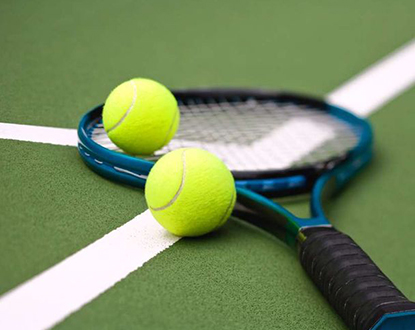 tennis
CANCHA DE TENIS / TENNIS COURT
Other hotels similar to The Sian Ka'an at Sens Cancun