 Dresscode is formal. For men is required to use closed shoes (not sneakers), long pants, and shirts with at least short sleeves and collar. For women it is also a formal dress code, we do not accept beachwear, and flip flop.
restaurant Sakura Sunset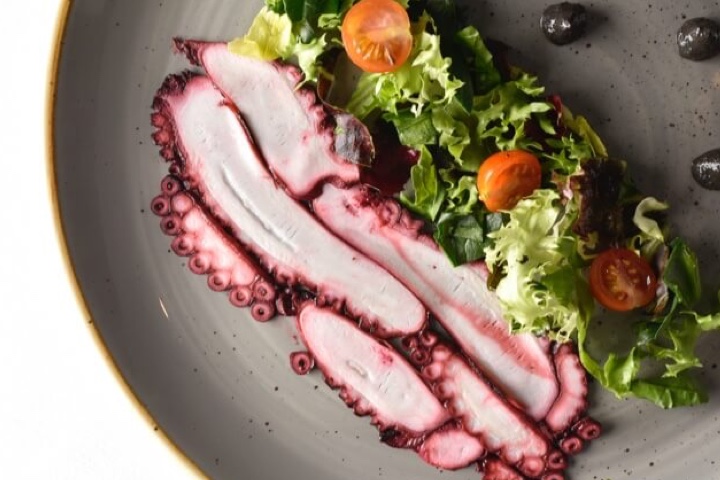 TRADITION, TECHNIQUE AND TREND

Sakura Maru or "Cherry Blossom Trees Vessel" was the ship that brought the first Japanese people to the Peruvian coasts, setting up the Nikkei community. The sum of these cultures gave birth to the vast Peruvian-Japanese mestizo cuisine that inspired the creation of Sakura Sunset.

Here, each dish is a masterpiece that meticulously involves Asian culinary techniques, together with mixology, the art of mixing beverages with the perfect proportions of flavor, temperature, color, and alcohol level.

In addition to an exquisite dinner prepared with fresh ingredients, in this stylish and sophisticated space you'll admire a golden sunset over the dazzling Nichupte Lagoon, while you savor a refreshing cocktail prepared by our expert mixologists.

Join us to discover the perfect balance between ingredients, scents, textures, and respect for tradition, which keeps alive the ancient heritage of Nikkei cuisine.
Sakura Sunset location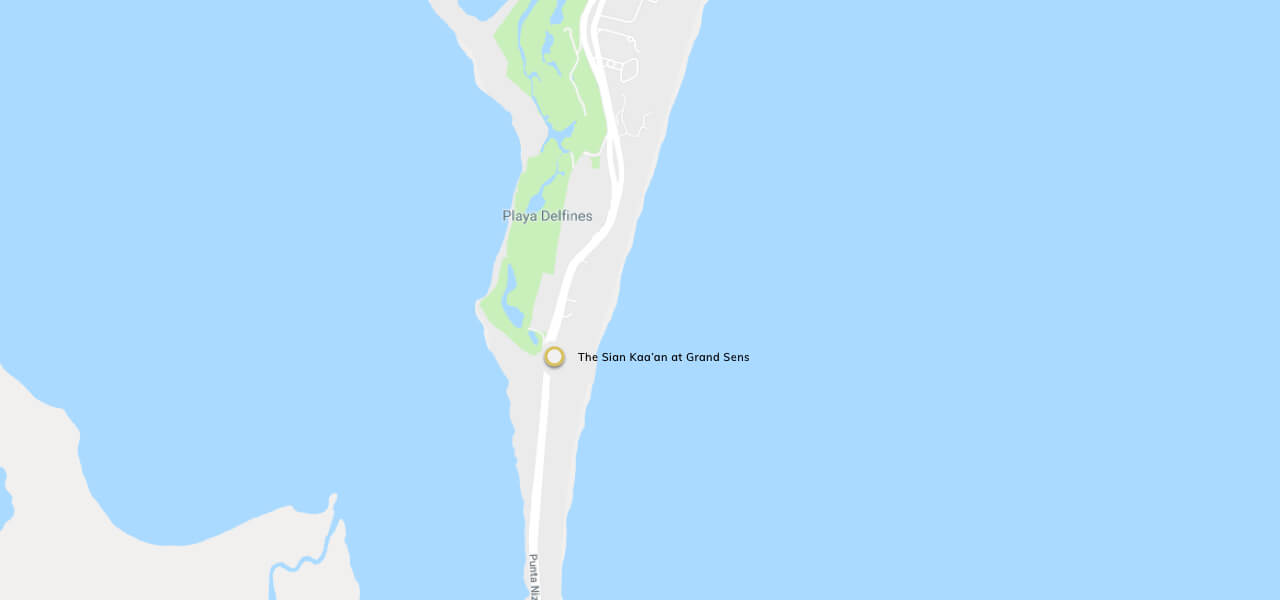 Other Restaurants Similar to Sakura Sunset