Locaciones
actividades deportivas
actividades The Sian Ka'an at Sens Cancun
Para quién desea vivir la más alta experiencia de lujo y distinción, así como disfrutar cada instante con un mundo de actividades ilimitadas, The Sian Ka'an at Sens Cancún es la opción ideal, pues además de las amenidades premium disponibles en sus cómodas y elegantes habitaciones, su oferta de entretenimiento abre la puerta a un vasto cúmulo de aventuras inigualables cada día de tu estancia todo incluido en Cancún.
Relájate cómodamente en sus clubes de playa, diviértete con el más tentador entretenimiento para adultos en el club nocturno Kinky, o embárcate en una candente travesía en mar abierto con el tour Kinky On Board; además de otras actividades nocturnas, también encontrarás siempre una extensa variedad de deportes acuáticos, así como espectáculos de talla internacional.
Vive intensamente cada día de tu estancia, aprovecha el increíble escenario natural con el entretenimiento inigualable que te ofrece The Sian Ka'an at Sens Cancún.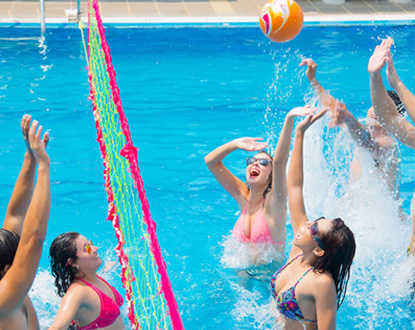 BEACH VOLLEY
PLAYA F1 / BEACH F1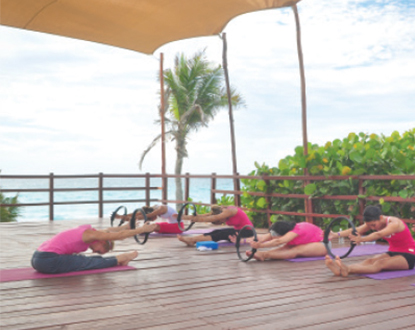 Pilates
AULA MIRADOR / TERRACE BEACH FRONT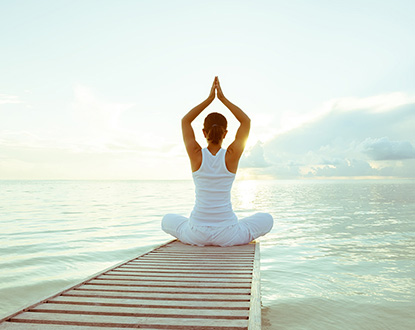 yoga
AULA MIRADOR / TERRACE BEACH FRONT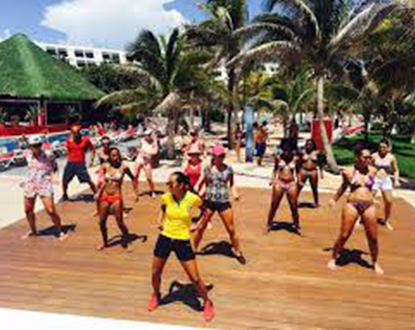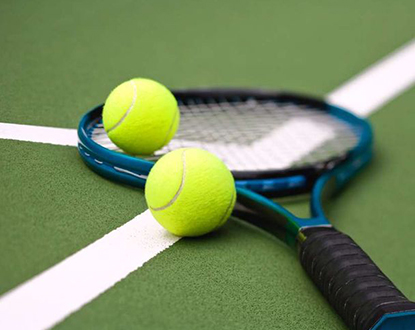 tennis
CANCHA DE TENIS / TENNIS COURT
Otros hoteles similares a The Sian Ka'an at Sens Cancun