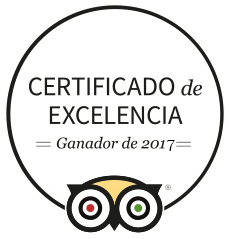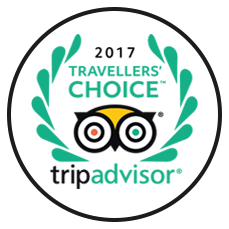 restaurante The white box
En la búsqueda constante por evolucionar e innovar el arte culinario, The White Box surge como de la inspiración de renombrados chefs, para acercar la alta gastronomía a todos los públicos.

Sin tanto lujo, con un carácter amigable, pero manteniendo la esencia de la cocina de autor en pequeños platillos, la propuesta en The White Box permite saborear una exquisito menú degustación, en un ambiente relajado e informal.

Deja que la ocasión sea memorable con la inigualable propuesta de este gastrobar, en el que cada creación única se disfruta sin prisa, mientras la sobremesa fluye acompañada por una colorida bebida, un rico café o un postre para cerrar con broche de oro.
localización The white box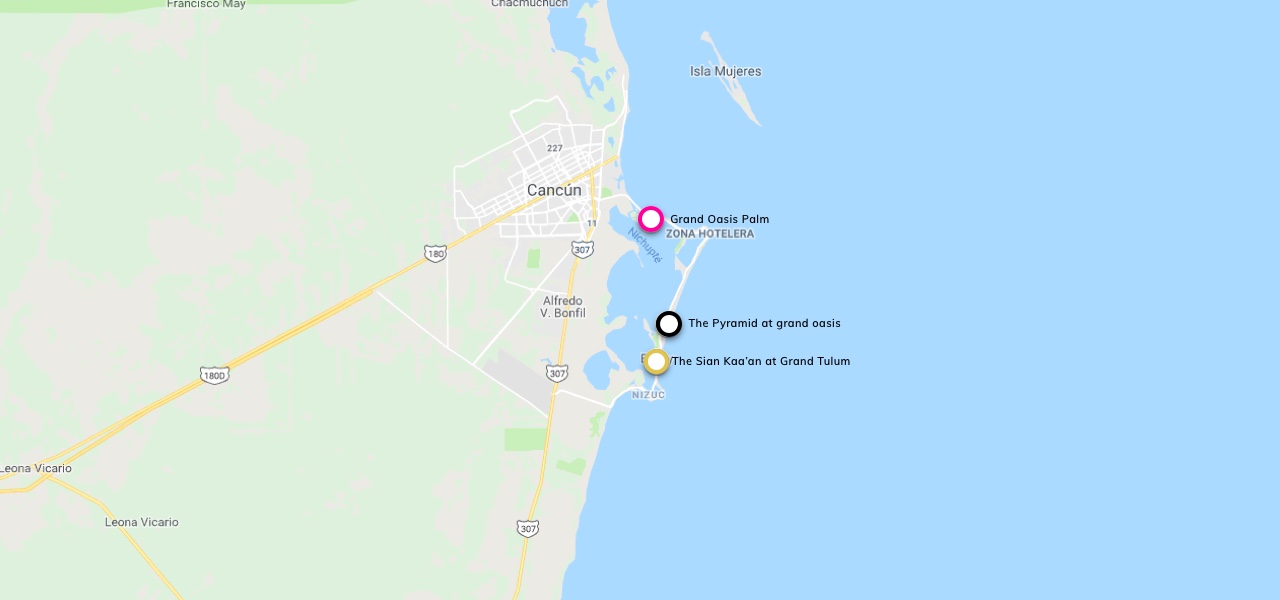 Otros Restaurantes Similares a The white box