Black Friday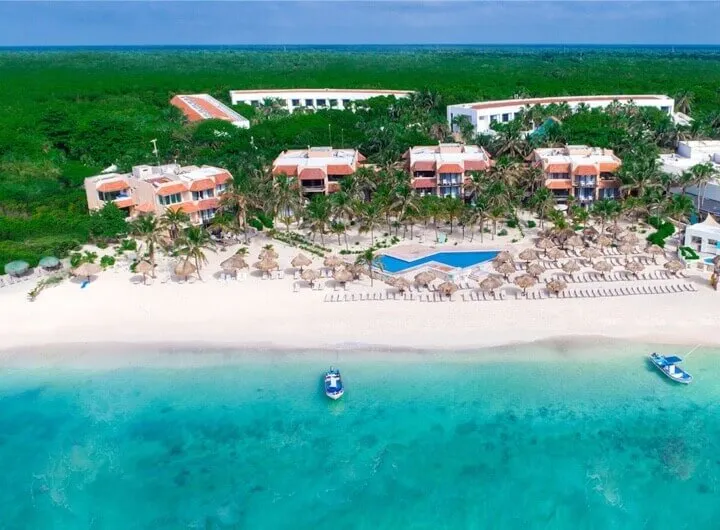 Grand Oasis Tulum Riviera
Price per person in double occupancy.
Restrictions apply*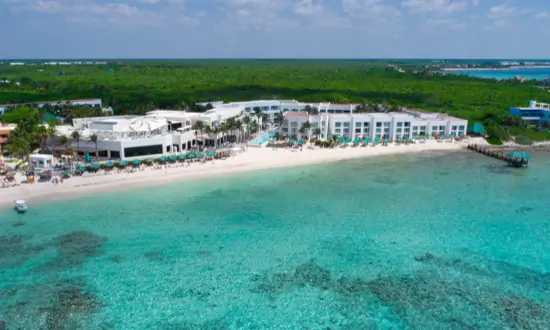 The Sens Tulum Riviera
Price per person in double occupancy.
Restrictions apply*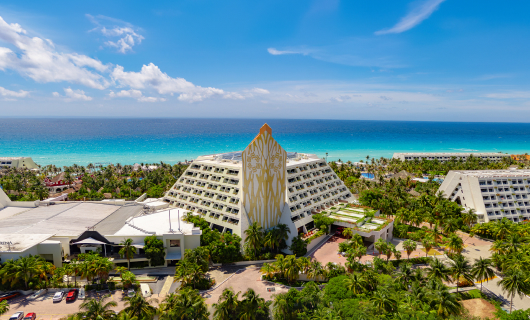 The Pyramid Cancun
Price per person in double occupancy.
Restrictions apply*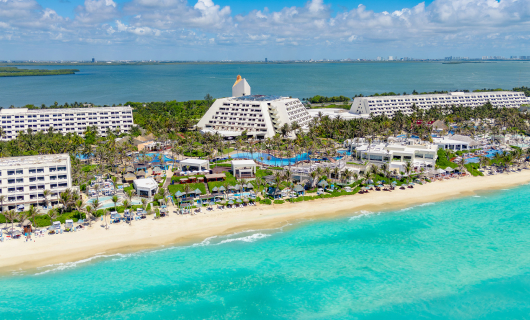 Grand Oasis Cancun
Price per person in double occupancy.
Restrictions apply*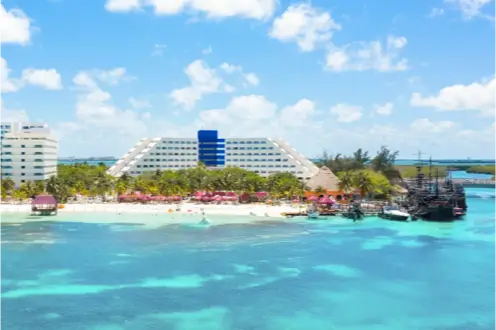 Grand Oasis Palm
Price per person in double occupancy.
Restrictions apply*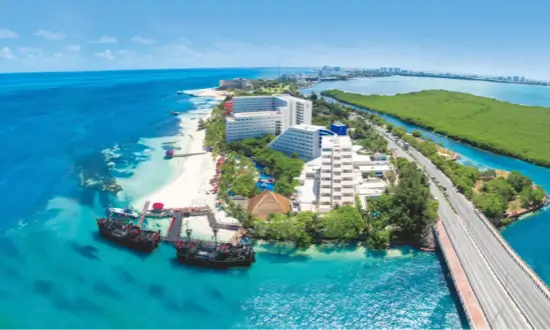 Oasis Palm
Price per person in double occupancy.
Restrictions apply*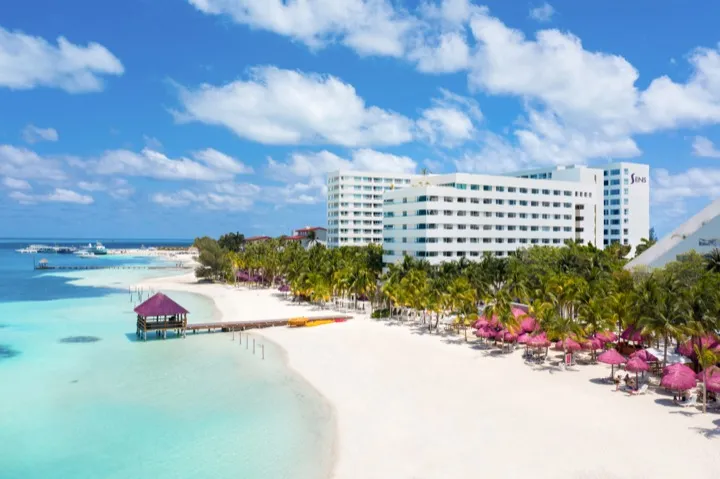 The Sens Cancun
Price per person in double occupancy.
Restrictions apply*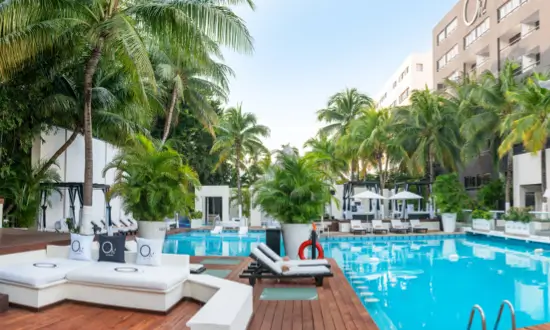 Oh! Cancun The Urban Oasis & Beach Club
Price per person in double occupancy.
Restrictions apply*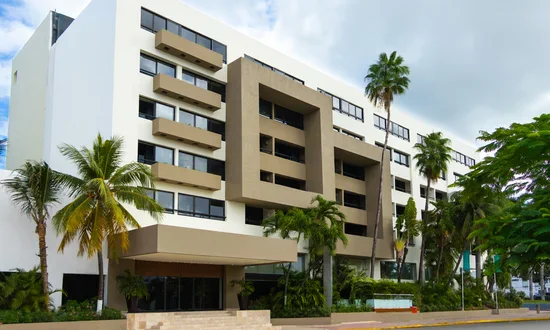 Smart Cancun The Urban Oasis
Price per person in double occupancy.
Restrictions apply*
What is Black Friday?
Every year, after Thanksgiving, people mainly in USA seek to buy their Christmas gifts and make the most of outstanding deals. Black Friday has become an awaited tradition, meaning that they must take advantage of these once-in-a-year prices.
When did the Black Friday start?
The holiday shopping season after Thanksgiving has become a tradition; largely it had to do with the Santa Claus parades of the late 19th century. Big store brands sponsored these events, as they made the most of the occasion to display their advertisements on the vehicles. The parades tradition is no longer in use, but it is well known that the shopping spree after Thanksgiving, starts with the long awaited Black Friday.

Formerly the term "Black Friday" described a wide amount of people and vehicles, caused by the Thanksgiving celebration; and even though it all started in Philadelphia in the early 60s, the Black Friday term gained popularity since 1975 throughout the whole USA territory. In present days, Black Friday means something absolutely different. For retailers, this day has an outstanding economic importance as their companies will get high profits, or financially said, they'll get black numbers.
Black Friday Offers
During Black Friday, it is common to find discounts and special promotions for all kind of products and services, occasioning consumers to pack out retail stores in order to catch an amazing opportunity, available only once a year.

Lately, buying online has become a good way to make the most of the Black Friday deals, for some customers who don't like too much waiting in line and rather avoid struggling with other buyers to find what they want most.

As retailers started to find out that little by little more buyers would prefer to avoid all that madness and get their discount products in a safer and more comfortable way, they started to develop their websites, allowing customers to find the same discounts, but getting rid of stress; this is how the Cyber Black Friday began.
Black Friday deals for visiting Cancun
Without a doubt, one of the most sought after tourist destinations is Cancun; a place that offers its visitors much more than a Caribbean vacation. With lodging options for all kinds of vacations and all budgets, here you'll enjoy spectacular landscapes splashed by turquoise blue waters, family resorts or those ideal to enjoy in couple, international gastronomy, archeological vestiges, and an assortment of adventure activities.

For all the above, the Cancun International Airport, receives daily a huge amount of both, national and international tourists, who seek to spend unique moments. For more than thirty years, some of the most visited options are the properties of Oasis Hotels & Resorts, where you'll find fun, relaxation and the best discounts for spending an all-inclusive vacation in Cancun.

If you wish to receive information about offers like this in your inbox, signup to our newsletter and learn more about what is new in Oasis Hotels & Resorts.