Buen Fin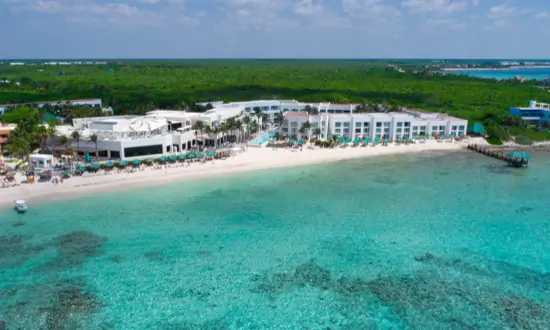 The Sens Tulum Riviera
Price per person in double occupancy.
Restrictions apply*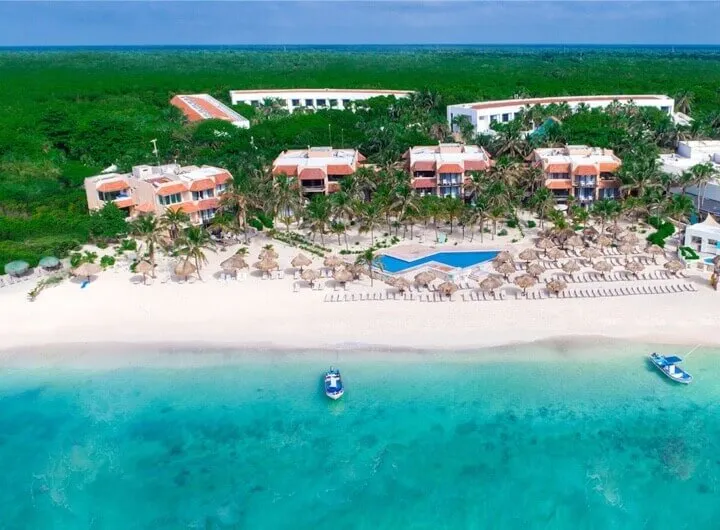 Grand Oasis Tulum Riviera
Price per person in double occupancy.
Restrictions apply*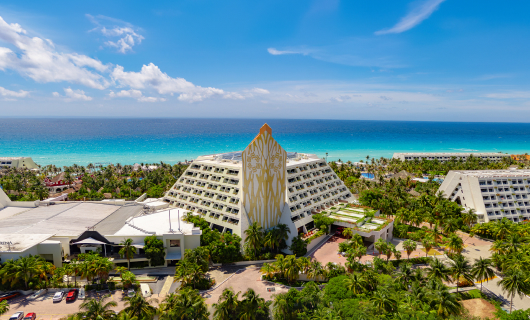 The Pyramid Cancun
Price per person in double occupancy.
Restrictions apply*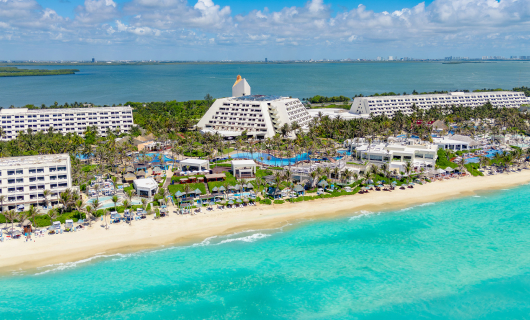 Grand Oasis Cancun
Price per person in double occupancy.
Restrictions apply*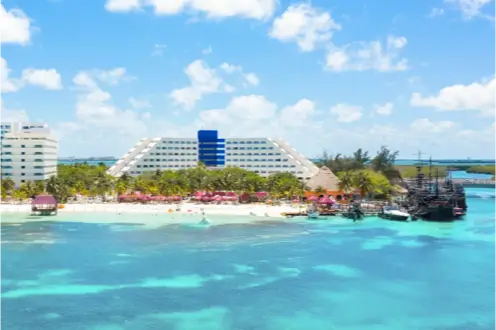 Grand Oasis Palm
Price per person in double occupancy.
Restrictions apply*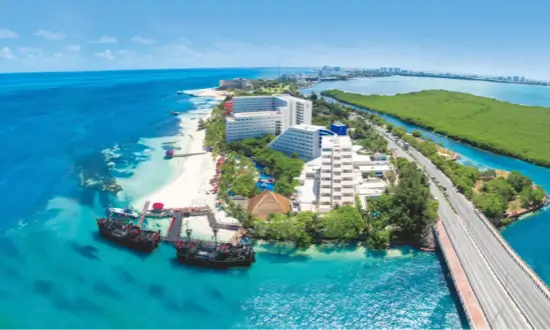 Oasis Palm
Price per person in double occupancy.
Restrictions apply*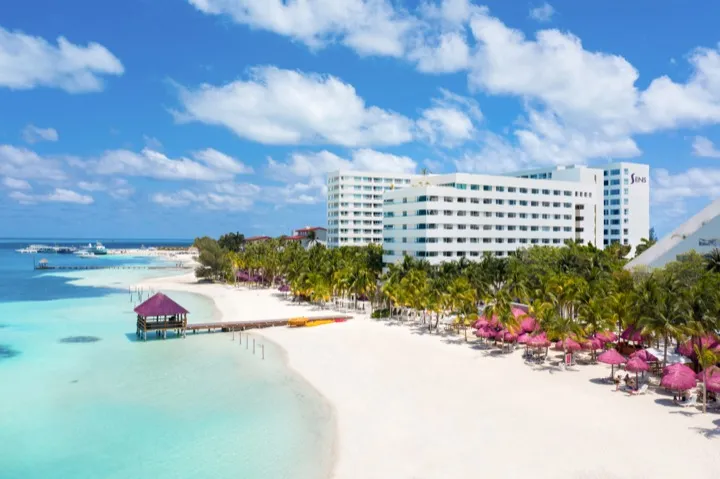 The Sens Cancun
Price per person in double occupancy.
Restrictions apply*
What is El Buen Fin?
It is one of the main moments of shopping deals in Mexico, as almost every brand display attractive benefits, outstanding discount prices, in addition to several payment options, which motivate the consumers to purchase the products and services they've been trying to catch the whole year.
When is El Buen Fin?
There is no specific date for celebrating El Buen Fin; the reason is that this discounts period is carried out once a year, making the most of the long weekend, which results from both, the commemoration of the Mexican Revolution and the official holidays marked in the calendar. Therefore, during 2023, El Buen Fin will take place from November, Friday 17th, to Monday 20th.
Why is it called El Buen Fin?
The term is a play on words that on one hand makes reference to Mexican's informal way of wishing friends to have a great weekend ¡buen fin! On the other hand, the phrase makes reference to this strategy's objective, which originally was to reactivate the country's economy.
How was El Buen Fin created?
With the idea of reactivating economy through the commercial sector, in 2011 Mexico's entrepreneurs created this initiative in a joint effort with the Mexican government. Just like Black Friday in USA, the main idea was making the most of the year end, in order to release the best deals, which allow the consumers to make their Christmas purchases in advance, while they get extra benefits and savings.
Which brands are part of El Buen Fin?
Every brand that wish to become part of the program are allowed to do so, provided they comply with some simple requirements, such as having a Mexican taxpayer number, being up to date with their taxes, and subscribing to the program.

For you, who always seek the best Buen Fin deals for traveling to Cancun and enjoy an all-inclusive vacation by the waves of the turquoise sea, the properties of Oasis Hotels & Resorts have just what you need. Get to live adventures, amazing gastronomic experiences, and beautiful facilities to enjoy paradise on your own terms.

For more information, visit oasishoteles.com