Hot Sale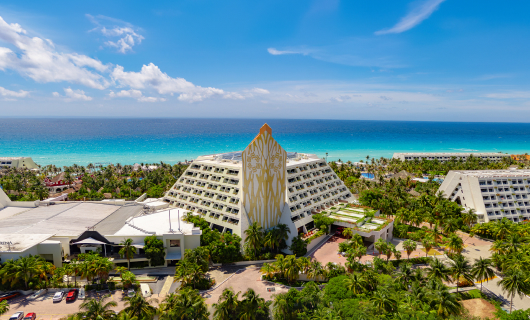 The Pyramid Cancun
Price per person in double occupancy.
Restrictions apply*
+ 1 Underage Free*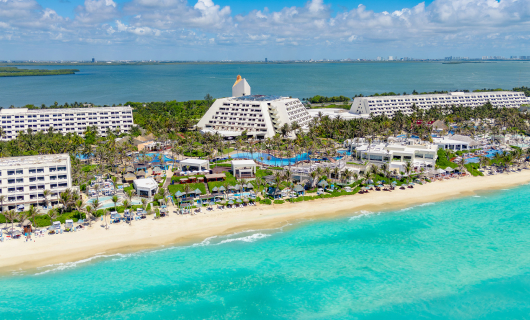 Grand Oasis Cancun
Price per person in double occupancy.
Restrictions apply*
+ 1 Underage Free*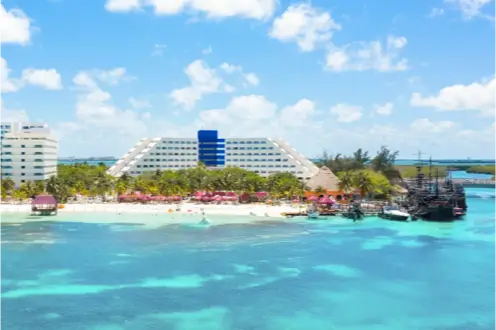 Grand Oasis Palm
Price per person in double occupancy.
Restrictions apply*
+ 1 Underage Free*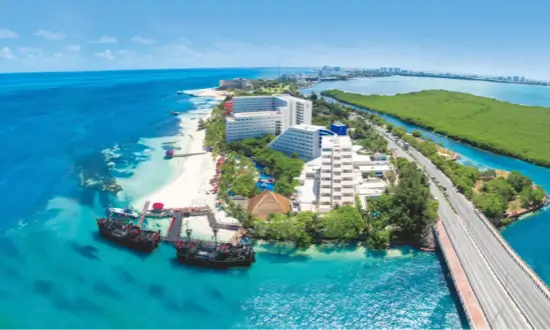 Oasis Palm
Price per person in double occupancy.
Restrictions apply*
+ 1 Underage Free*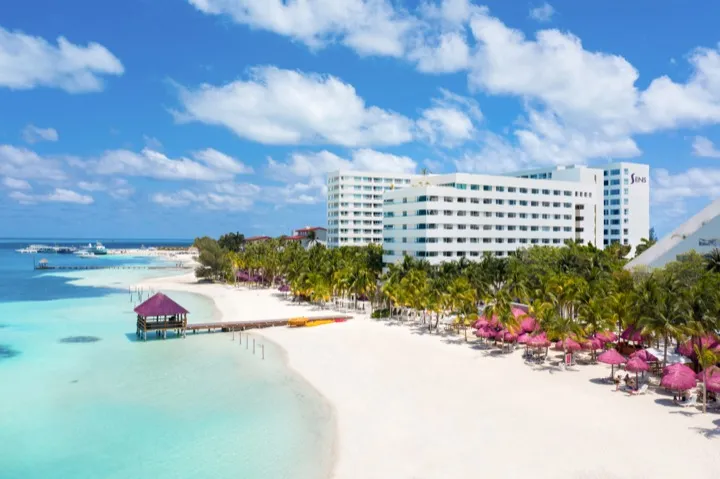 The Sens Cancun
Price per person in double occupancy.
Restrictions apply*
+ 1 Underage Free*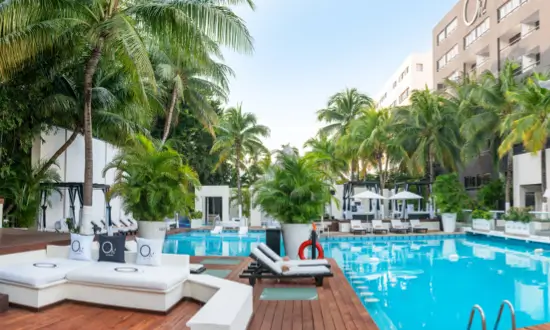 Oh! Cancun The Urban Oasis & Beach Club
Price per person in double occupancy.
Restrictions apply*
+ 1 Underage Free*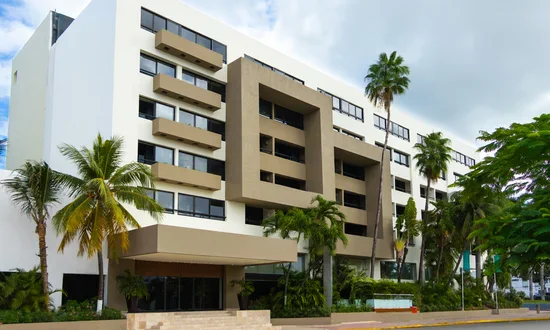 Smart Cancun The Urban Oasis
Price per person in double occupancy.
Restrictions apply*
+ 1 Underage Free*
What is Hot Sale?
Each year, the Hot Sales event takes place in Mexico, with the objective of boosting online sales. Hot Sale was created by the Mexican Association of Online Sales (AMVO) back in 2014, with a huge amount of brands that decided to participate, considering the increasing number of users who add up to the e-commerce shopping trend in Mexico.

In 2020, the Hot Sale took place from May 23rd to June 1st, bringing a very important boost to online sales; though the economic situation worldwide was a little unbalanced, due to the sanitary contingency, this event's 7th edition brought some fresh air to the country's economy.
Which brands are included in the Hot Sale?
A huge number of brands get to participate in the Hot Sale; during these dates, it is common to browse the web and find all kind of deals related to this campaign. The main brands invest big amounts on online marketing, with the objective of publishing their season discounts, which offer great benefits to consumers.

Identifying the participant brands is easy, as they make sure to display the distinctive red logo, which is related to the Hot Sale special rates and benefits.
What are the Hot Sale pros?
On one hand, almost all companies that participate in the Hot Sale are affiliated to the AMVO; this allows to regulate that the published discounts are more real and that the companies comply with everything they announce, different from other sales in which any brand can take place.

It is easy to identify the products and services included in this promotion, as brands make sure to add the Hot Sale logo to each publication.

To learn more about tall brands and products included in the Hot Sale, you only need to visit the official website hotsale.com.mx, where you'll find a big board displaying detailed information.

Another benefit for those who browse for online promotions is the chance of finding some great deals directly in the brands' websites, without turning to intermediaries who offer the same products in their platforms.

Also, when it comes to finding the best online offers for traveling and enjoying the main tourist destinations with attractive all-inclusive packages, it is always a good idea to browse the official websites of the hotels offering these services.

Such is the case of the all-inclusive properties in Cancun, offered by Oasis Hotels & Resorts, where you'll find outstanding Hot Sale deals for traveling to the Mexican Caribbean, and enjoy a fantastic vacation with family, friends or couple.

See you at the great Hot Sale 2023 of oasishoteles.com