Hotel Oasis Palm
Comfort, fun, countless activities, and the friendliest attention; all these and more await at Oasis Palm, the perfect resort to enjoy an unforgettable family vacation. With beautiful and cozy family rooms, and some more showing fun themes that kids love, this Cancun family hotel allows guests of all ages to live their own adventure, with recreational activities and water sports on a fantastic white sand beach splashed by turquoise blue waters.At Oasis Palm, adults get to savor exquisite cocktails seaside or by the pool; meanwhile the little ones spend amazing moments at our fantastic KiddO Zone, an area designed especially for them, with activities and facilities their size. In addition to a small restaurant that serves delicious and fun dishes, KiddO Zone boasts a kiddie pool, mini-sunbeds, waterslides, a videogames room, and hundreds of didactic activities; always cared for by our highly qualified personnel. Whether it is spending time with family or letting yourself enjoy a good rest, at Oasis Palm you'll always find a wide array of options, with the traditional warm attention that distinguishes us.
Oasis Palm Facilities
Facilities
Spa
car rental
Tours
Oasis Palm | Grand Oasis Palm Restaurants (Special areas for kids).
Bars.
Oasis Plus Customer Service.
Pools (Special areas for kids).
Water Activities (Kayak and Aquaerobics).
Multiuse court.
Biking Tour (Family activity).
Spa (Adults Only): Sauna, steam room and body treatments.
Beauty Parlor (Adults Only).
Kiddo Zone (Special for children).
Entertainment.
Convention room & Business center (3 rooms | 400 Pax).
Car Rental.
Tobacconist: Boutique with crafts, souvenirs and snacks.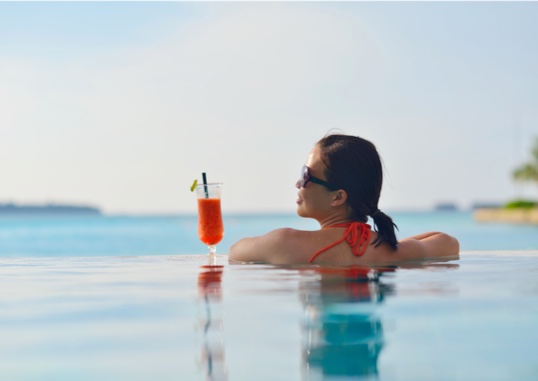 HOTEL / Hotel + Flight
Day Pass Oasis Palm
The warm Caribbean weather is the perfect excuse to enjoy an Oasis at the beach. Your Day Pass grants you access to our facilities, where you'll taste delicious meals, beverages and snacks. Cool down in the pool and relax with style while you get the perfect tan.
Oasis Palm location
HOLD ON A SECOND!
For limited time, enjoy an upgrade to GRAND OASIS PALM,
an unforgettable experience for a small extra fee.
After all... YOU DESERVE IT!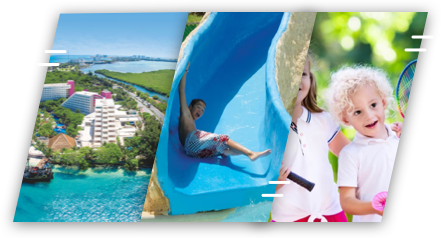 Other hotels similar to Oasis Palm
Tell us about your experience