Locations Oasis Palm
You relax, they have fun; you taste each moment, they get to live didactic adventures cared for by our expert staff; you soak up the sun, they meet new friends in areas especially designed for them... that's how your entire family will enjoy each benefit of their all-inclusive stay to the fullest, while your kids get to live their own adventure at KiddO Zone.

In this area, our childcare specialists make sure that your little ones are cared for at all times, and spend the best time with the most fun activities. KiddO Zone is an area equipped with a small children pool, water slides and mini sunbeds, in addition to a videogames area, an exclusive restaurant and moments filled with imagination.

* Entertainment may be subject to schedule changes or cancellations without prior notice due to governmental measures.
Entretenimiento
Shows & Music
LIVE BANDS
LIVE MUSIC DUETS
SAXOPHONIST
COMEDY SHOWS
ACROBATIC SHOWS
MICHAEL JACKSON TRIBUTE SHOW
MEXICAN FOLKLORE SHOW
MAGIC SHOW
BELLY DANCE
THE ENTERTAINMENT PROGRAM IS SUBJECT TO CHANGE WITHOUT PRIOR NOTICE.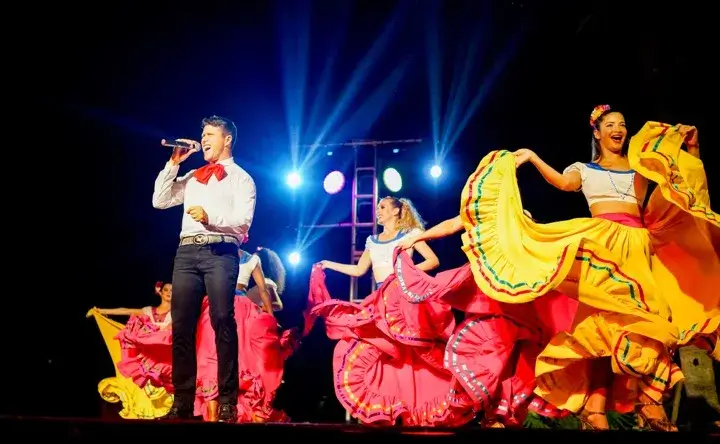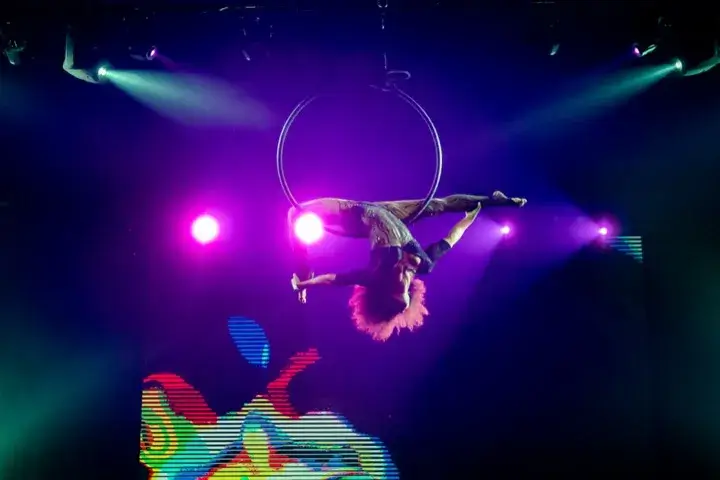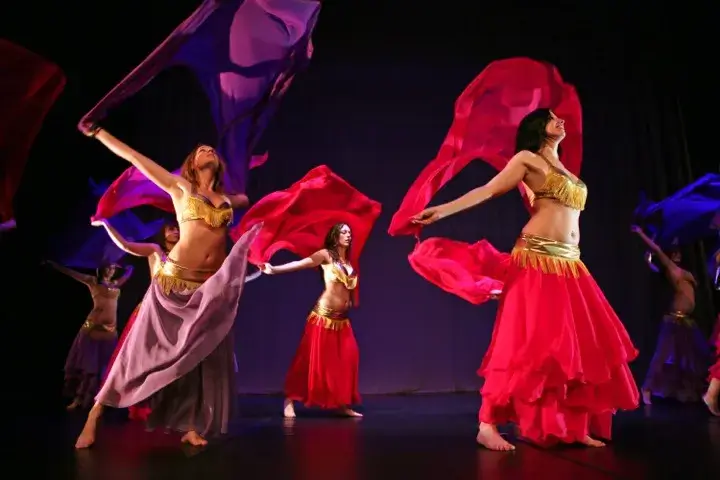 Deportes y Actividades
Sports
Sports
DANCE CLASSES
AQUAEROBICS
YOGA
PILATES
KAYAKING
BOARD GAMES
ZUMBA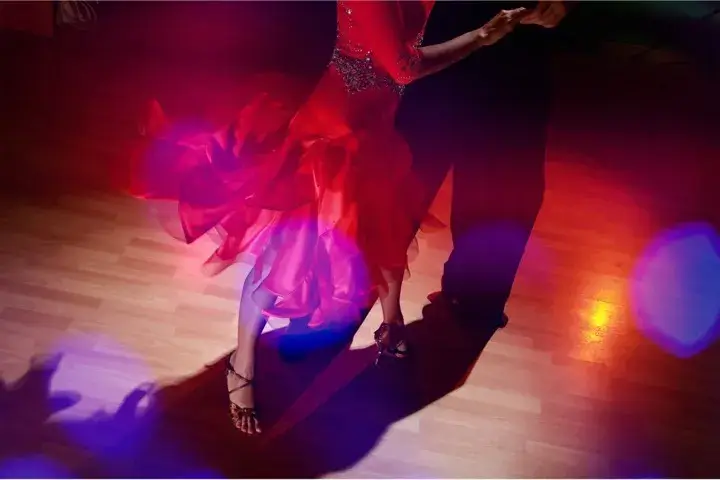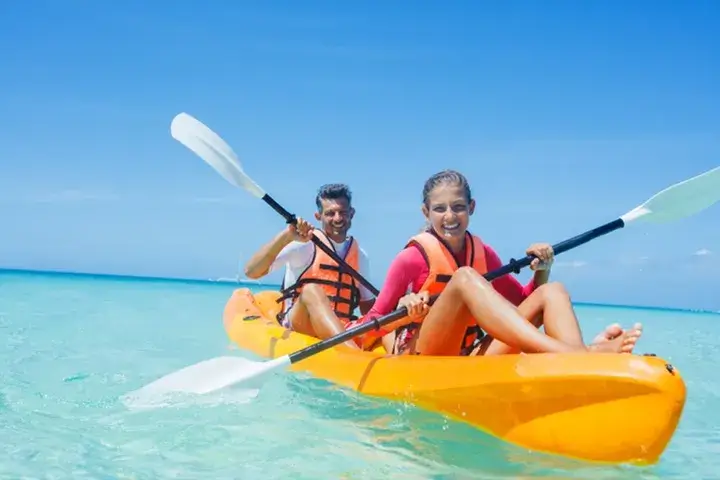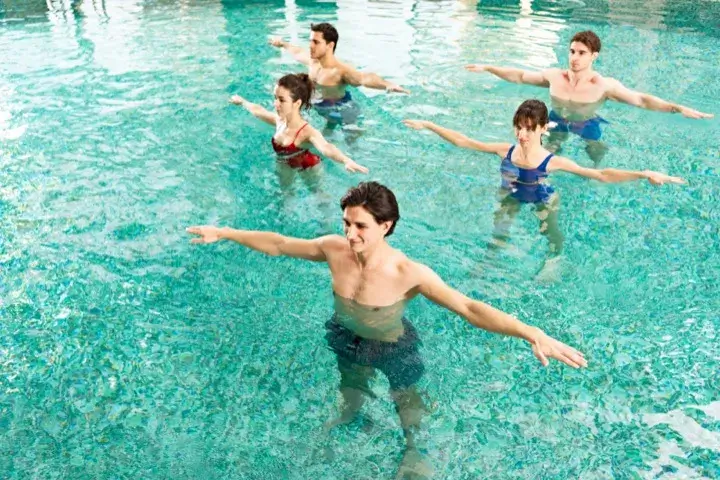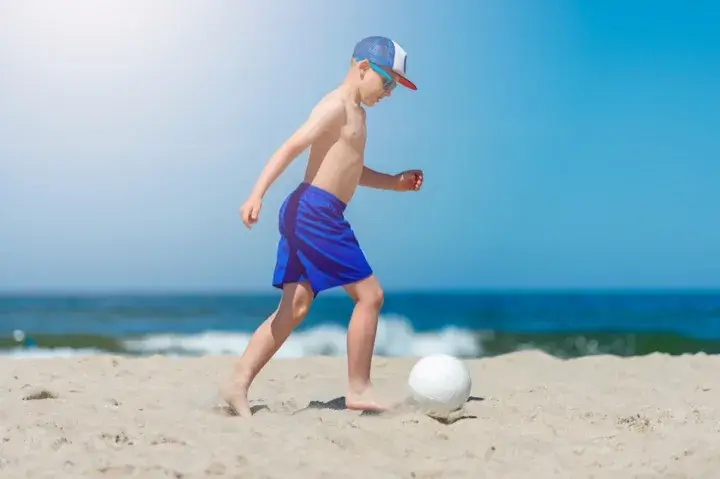 Other hotels similar to
Oasis Palm