The online discounts week is here!
DISCOVER CANCUN WITH CYBER WEEK BENEFITS!
You know that you have been dreaming about that deserved vacation in Cancun, and the Cyber Week specials at Oasis have just the discounts and gifts that you were looking for.Discover all the Cyber Week discounts available for you. Book from November 29 through December 3, 2021 and enjoy your vacation before December 19, 2022!
Cyber Week Benefits:
Make the most of the Cyber Week and book your dream Oasis in Cancun.
Terms & Conditions

*The discount percentages apply according to season, hotel, and category, booking from November 29 through December 3, 2021, traveling through December 19, 2022.**The free stay benefit for 2 underage applies for ages 0 to 12 years, sharing room with 2 paying adults.***The Be Free, Stay Safe Guarantee consists of 14 nights of free stay for guests who got a Covid-19 positive result and 1 companion, with all meals and beverages included. Applicable for stays of 3 nights or more at Oasis Hotels & Resorts, provided they submitted themselves to a PCR test in the labs located inside the Oasis hotels and got a Covid-19 positive result. See terms & conditions at oasishoteles.com
Promotional price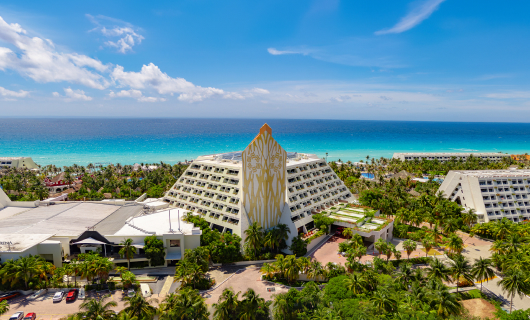 The Pyramid Cancun
Price per person in double occupancy.
Restrictions apply*
Promotional price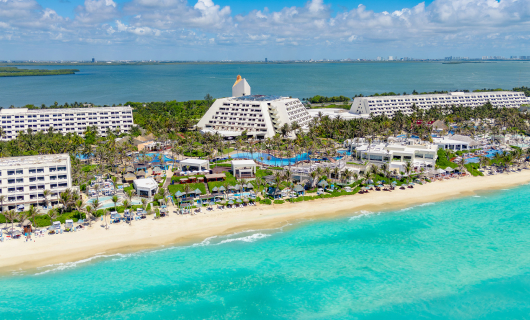 Grand Oasis Cancun
Price per person in double occupancy.
Restrictions apply*
Promotional price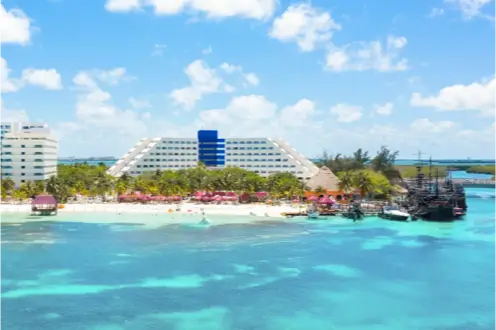 Grand Oasis Palm
Price per person in double occupancy.
Restrictions apply*
Promotional price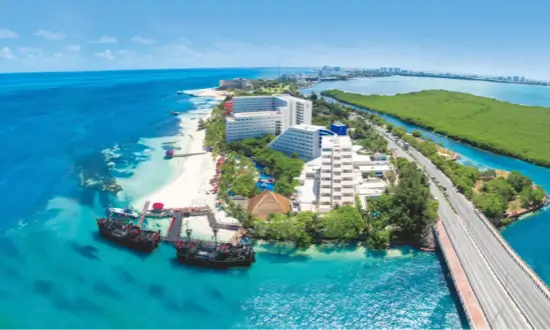 Oasis Palm
Price per person in double occupancy.
Restrictions apply*
Promotional price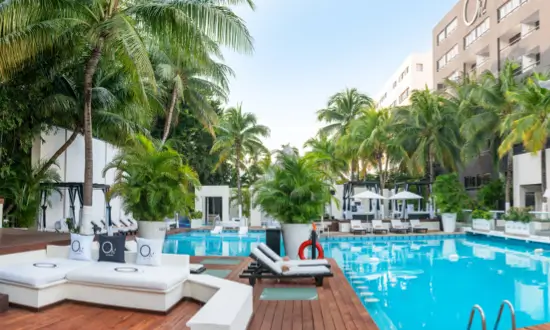 Oh! Cancun The Urban Oasis
Price per person in double occupancy.
Restrictions apply*
Promotional price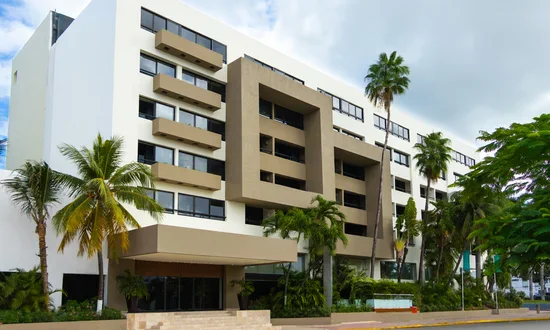 Smart Cancun by Oasis
Price per person in double occupancy.
Restrictions apply*