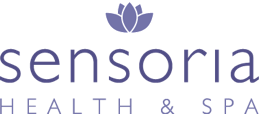 Sensoria Spa Services and Offers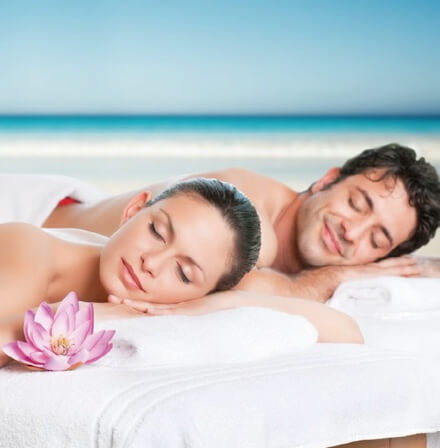 MONDAY
ROMANTIC
2 outdoor relaxing massages of 50 min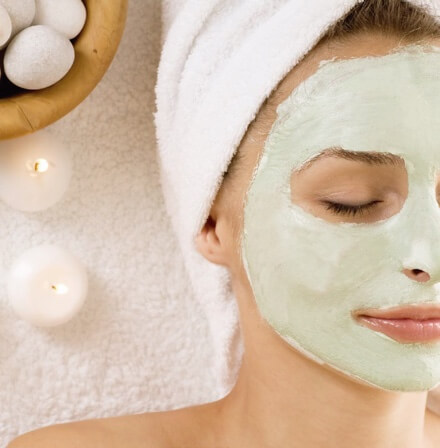 TUESDAY
KING OR QUEEN FOR A DAY
50 minutes Relaxing massage
Facial mask
Regular manicure or pedicure
WEDNESDAY
YOUNG SKIN
50 minutes Relaxing massage
10 minutes exfolation
25 minutes body wrap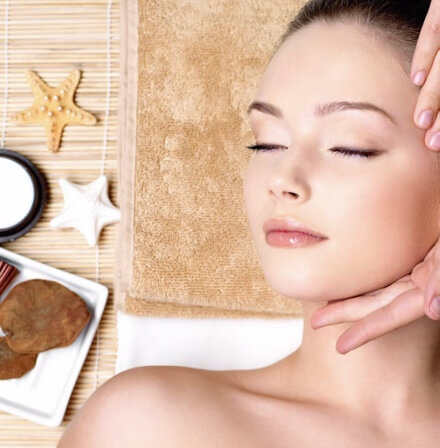 THURSDAY
SRI
50 minutes Relaxing massage
50 minutes facial mask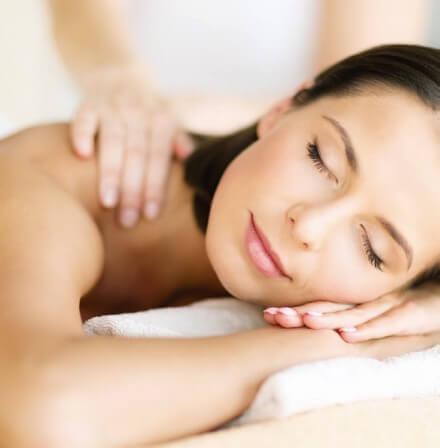 FRIDAY
LETS US PAMPER YOU
Three 50 minutes Relaxing massages a la carte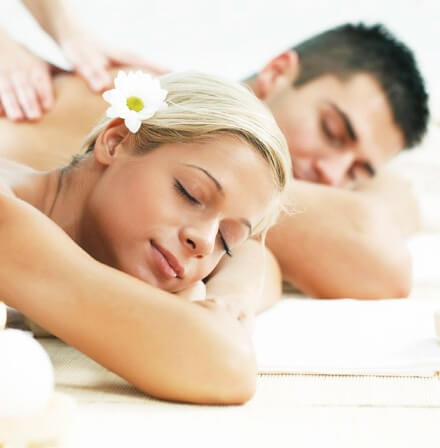 SATURDAY
DELUXE NIGHT
Steam bath or sauna
Body wrap
50 minutes Relaxing massage
50 minutes jacuzzi
Strawberries with chocolate
2 wine glasses from our own cellar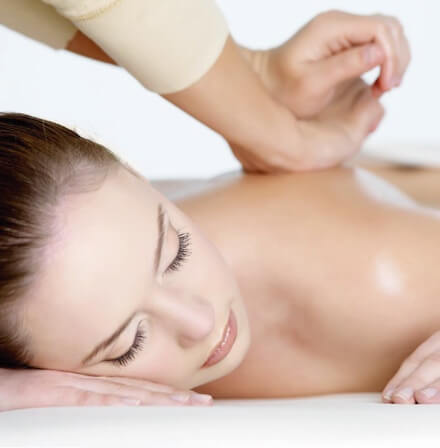 SUNDAY
80 X 50
Any 80 minutes massage at 50 minutes price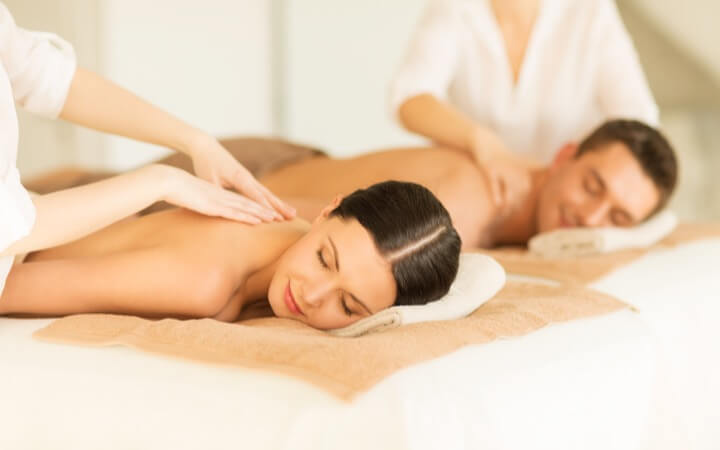 OM
BACK, NECK AND SHOULDERS. 25 MINUTES. The main goal is to relax the upper part of the body in just a few minutes.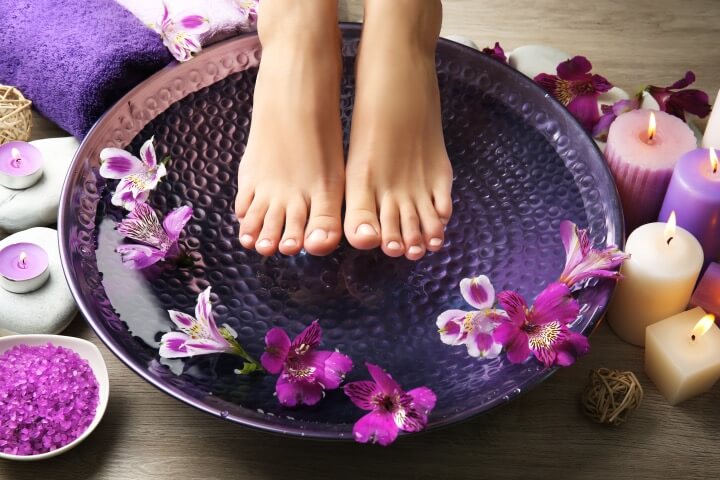 PRANA
TIRED LEGS With this range of techniques, the legs feel a sensation of well-being and lightness, helping to reduce fluid retention and that heavy feeling.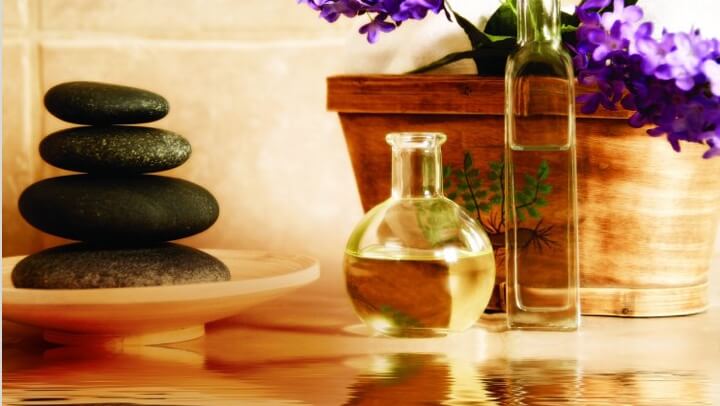 SHIVA-SHAKTI
REFLEXOLOGY. 25 MINUTES It relaxes, gives a sense of well-being, relieves pains, stress and aches. Stimulates underactive and 'lazy' areas. Improves circulation. Activates natural purification mechanisms and increases vitality.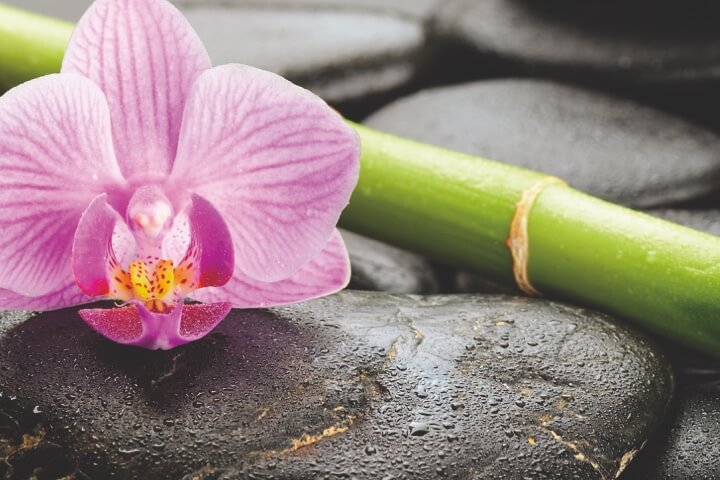 SHANTI
SWEDISH, OR RELAXING, MASSAGE mproves blood circulation, increases flexibility of muscles, reduces pain in tendons and from injuries, relaxes the muscles and lowers stress.