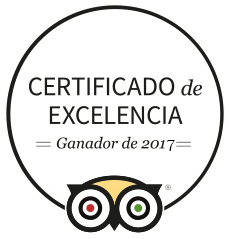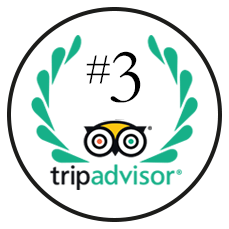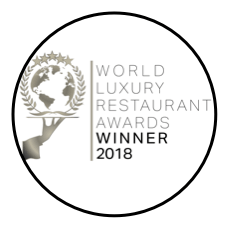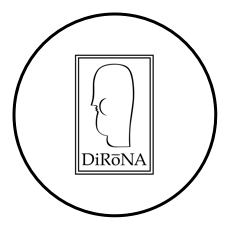 Dresscode is formal. For men is required to use closed shoes (not sneakers), long pants, and shirts with at least short sleeves and collar. For women it is also a formal dress code, we do not accept beachwear, and flip flop.
restaurant Careyes
If you've ever wished to taste something totally new that blends a historic tradition, with the ingredients and aromas of an internationally renowned cuisine, then Careyes offers you a cultural-culinary exchange that will surprise your taste buds. In this restaurant, Mexico's traditional cuisine and its delicious seasoning and variety, are combined with the finest French gastronomy that reaches your soul through the sense of taste.

The gastronomic experience of our fusion cuisine creates original dishes, enriching them with the blend of both cultures flavors in an environment of comfort, elegance, innovation, and style.
Careyes location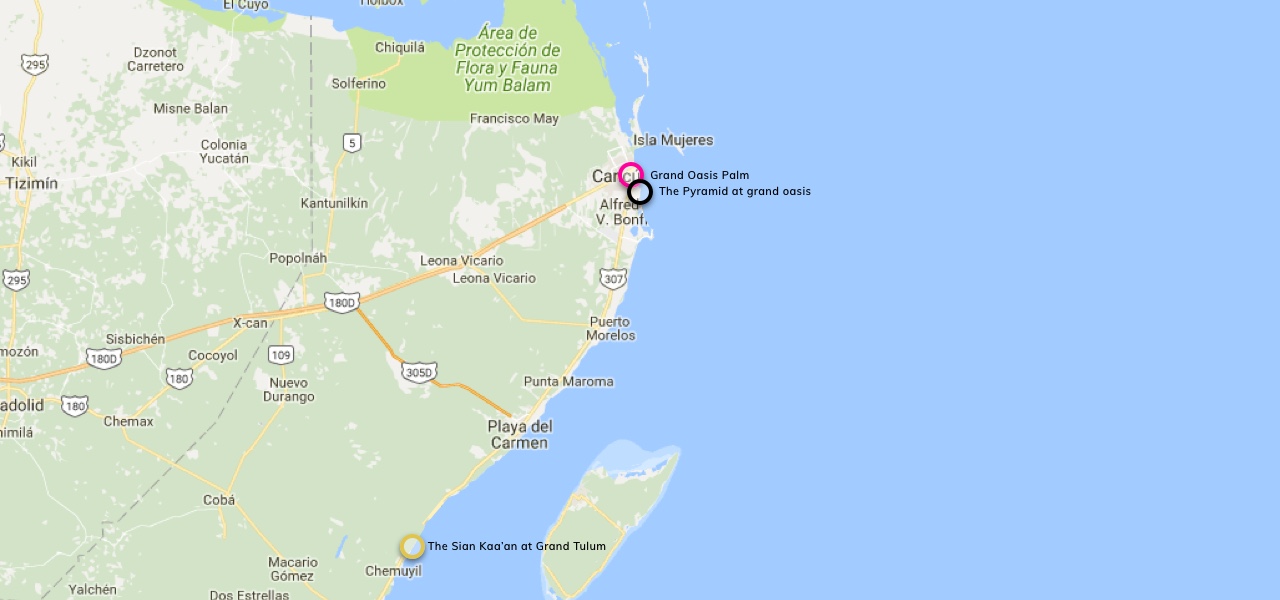 Other Restaurants Similar to Careyes