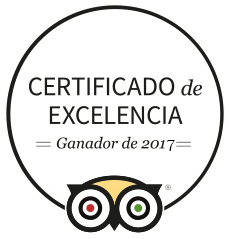 restaurant Maki Taco
As its name implies, in this restaurant two worlds meet, offering their creativity, tradition and variety, in order to achieve delicious dishes that suggest a truly innovative culinary experience.

Our fusion merges the best of Japanese cuisine with the skill and typical ingredients of the world-renowned Mexican gastronomy.

Maki Taco's proposal achieves a harmonious combination of ingredients, as it opens the door to a wide array of possibilities for tasting the best of Japan and Mexico's favorites.

Two of the world's greatest cuisines in one single place; two culinary arts are brought together, achieving an amazing fusion, exclusive at Oasis Hotels & Resorts.
Maki Taco location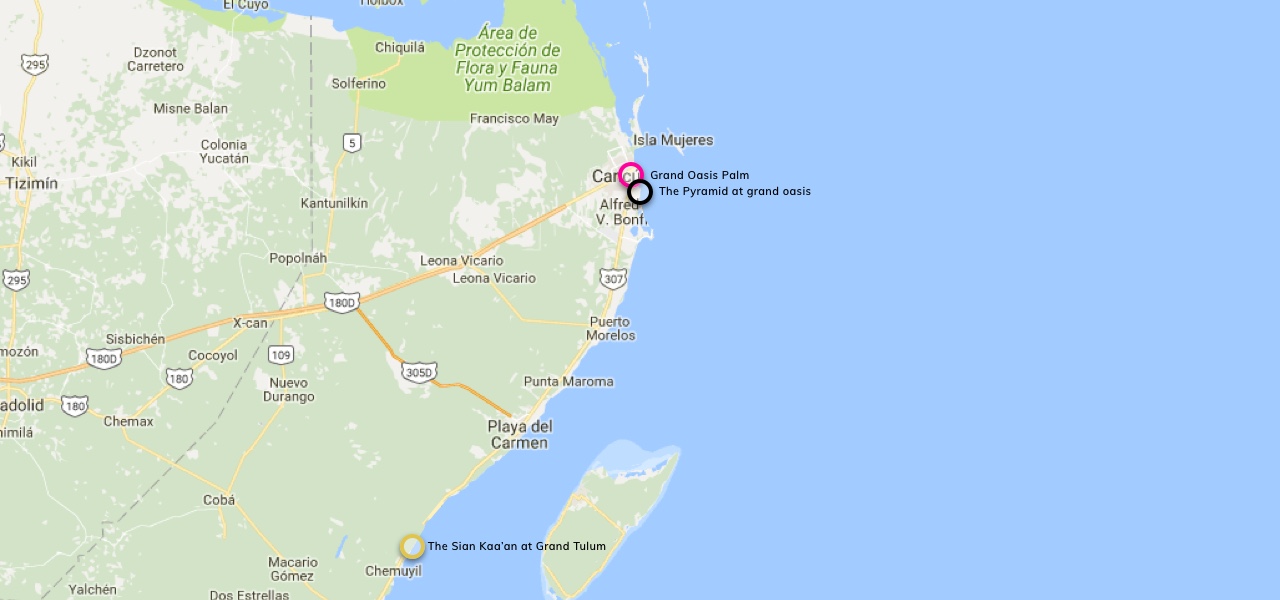 Other Restaurants Similar to Maki Taco