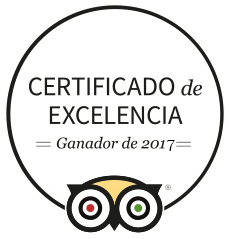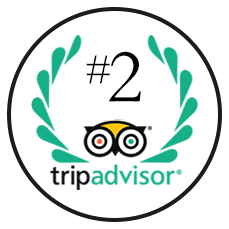 Elegant Dress code. Dark clothes are required to be able to enjoy fully the experience
Book 48 hours in advance
No children allowed
restaurant Black Hole
Defy your Senses

Let yourself be seduced by the scents, textures and flavors of an outstanding blind tasting, where your senses and our haute cuisine take center stage.

Take part on a culinary adventure like you've never imagined! This fine dining experience will challenge your senses by taking you through an excursion in which everything you knew about flavors will get a new perspective.

Dare to walk into this absolute darkness; as you won't be able to use your sight, you'll have to trust and heighten your other senses, but we guarantee this will be a night to remember.

From the moment you arrive to Black Hole, you'll know this will be a truly unique experience. Our mysterious hosts will -literally- take you by the hand and guide you to your table, in an atmosphere of magic, elegance and glamour.

Our expert chefs will surprise you with a 27-course menu conformed by a bold mixture of fine ingredients that you never thought they could be combined to achieve these creations. Use your hands, feel shapes, textures and temperatures... you'll be totally surprised and delighted once you learn what you just tasted.

It's not a coincidence that Black Hole is ranked in 2 nd place at TripAdvisor Top 10 Restaurants in Cancun.
Black Hole location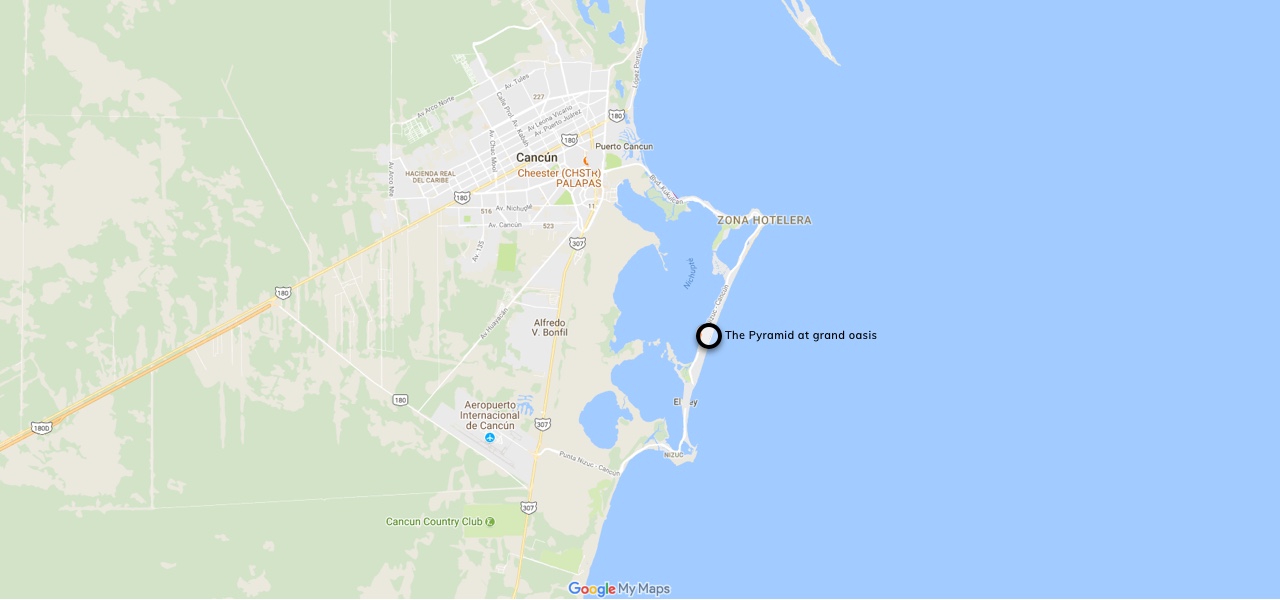 Other Restaurants Similar to Black Hole