Locations Grand Oasis Palm
There is a special area for the little explorers; a world of color and imagination where fun is in the air. In this space, the youngest members of the family live their holidays to the fullest, with educational and exciting activities, custom-made pools with small slides and mini-beds, a video game room, classes, costumes, and even a restaurant exclusively for children.

Another of the main benefits of this area is that adults can relax and enjoy the facilities, activities and restaurants at their own pace and without rushing, with the peace of mind that their children will be in a fun environment and under the supervision of trained staff at all times.

* Entertainment may be subject to schedule changes or cancellations without prior notice due to governmental measures.
Kinky On Board
If you're one of those adventure enthusiasts who love setting on a unique pirate quest, this is the experience for you. Let your imagination break free and set on a true and amazing adventure; a unique opportunity to make your dream come true on board an actual pirate ship, surrounded by a sensual and fun atmosphere.
Kinky On Board is the opportunity of sailing the Caribbean Sea while a struggle against other ships takes place under the skull flags. This is a unique and fun show on board a galleon that sails across the sea, with a cheerful party you'll enjoy from the first minute until the end of the journey. Set sail through the darkness of the night and live your own pirate adventure.
Moreover, you'll savor a delicious dinner surrounded by the roar of cannons, fireworks and pirates in an ancient wooden ship with a mermaid carved on the prow. Your night excursion will turn into the perfect memory of this trip; a story to tell your friends and get the best pictures to immortalize the occasion.
This ship keeps the essence of the long journeys, the constant battles between rivals and the uncertainty of what may happen.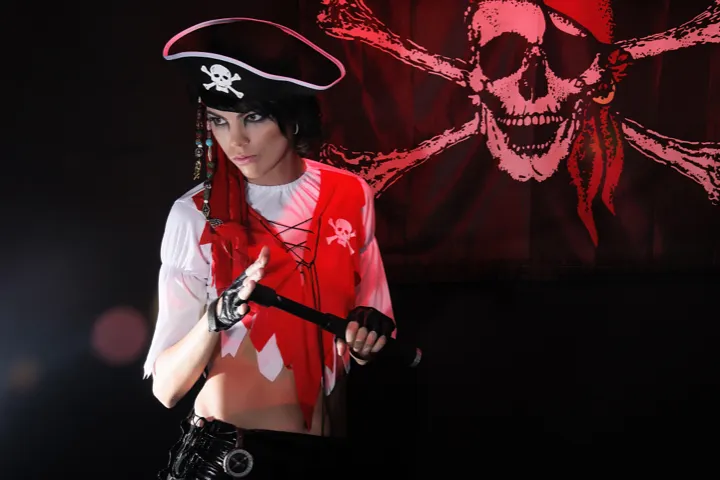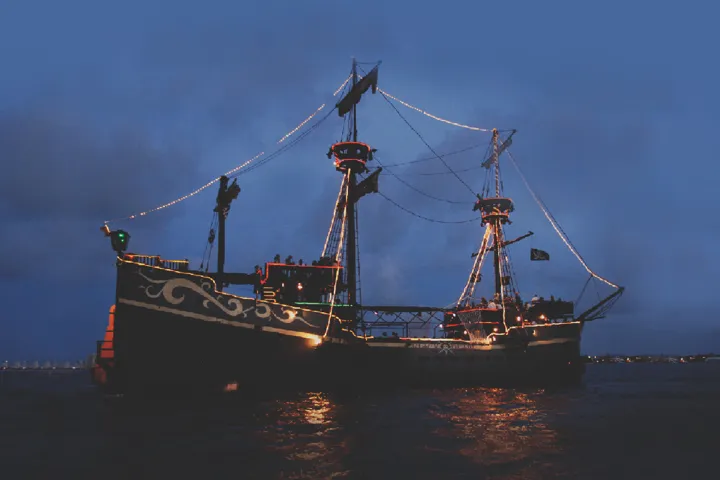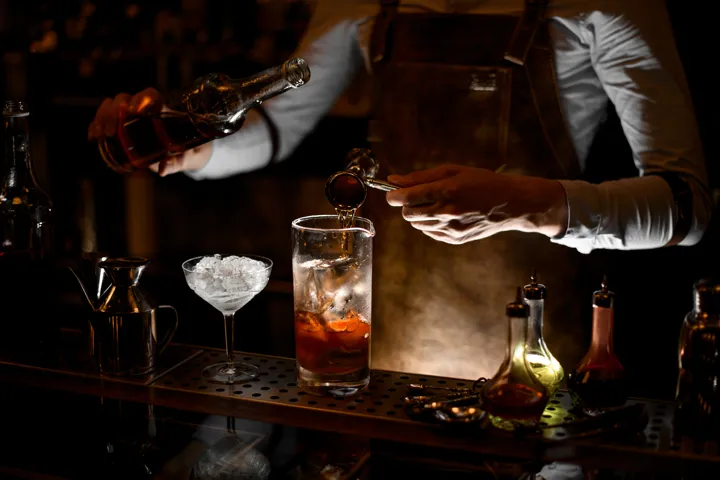 Glass Bar
The best music to dance the night away is at Glass Bar, a nightclub with the ideal atmosphere for party lovers.
Refresh yourself with a wide variety of beers, cocktails, and spirits, while you feel the music, thanks to our fantastic audio equipment.
Glass Bar is also equipped with giant screens, where we project videos that accompany the tunes you enjoy the most.
It is the perfect place to experience party at its best, without leaving the hotel.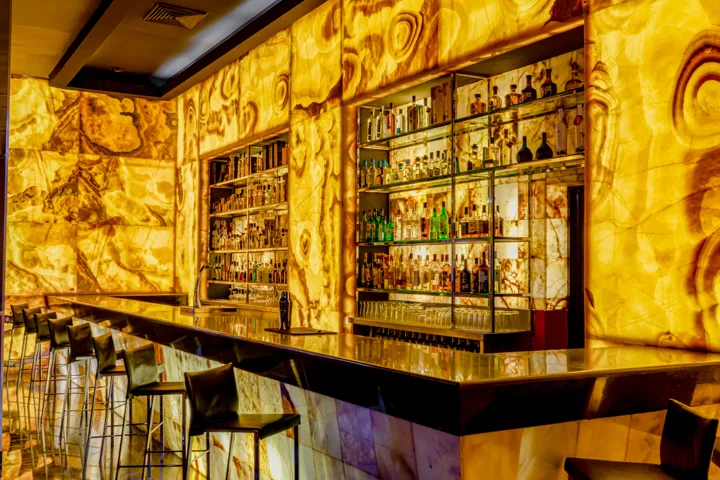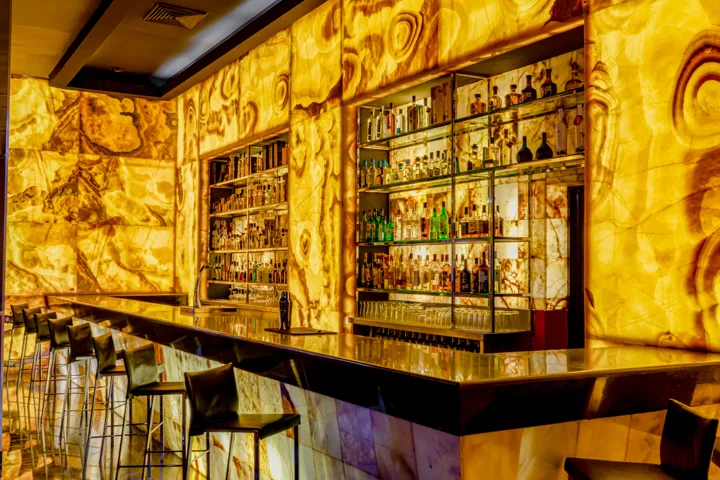 Other hotels similar to
Grand Oasis Palm