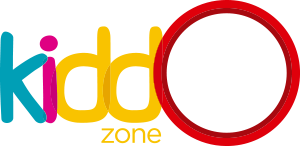 Kiddo Zone at the hotel Grand Oasis Palm
There's an area specially designed for the little explorers; a world of color and imagination where fun is all around. In this space, the youngest members of the family get to live their vacation to the fullest, with educational and exciting activities, pools their size with small waterslides and mini sunbeds, videogames room, classes, costumes, and even only-kids restaurants. Another main benefit of this area, is that adults can relax and enjoy the facilities, activities and restaurants at their own pace, as for their peace of mind, their kids will spend the best time in a fun environment, cared for at all times by highly trained personnel.
Ideal for the whole family!
entertainment
Disco
Kids restaurants & candies
Pool with slides
Video game area & internet room
Resting area
Handicraft room
Exterior Playground
Amphitheater & movies
Babysitting service
Mini-jacuzzi and splash area with mushroom fountain
Bungee
Pirate's beach club