Locations The Sens Cancun
For those who wish to live the highest experience of luxury and distinction, in addition to enjoying each moment with a world of unlimited adventures, The Sens Cancun is the perfect option, as in addition to the premium amenities available at its comfortable and elegant rooms, its entertainment offer opens the door to a wide array of unique adventures, each day of your all-inclusive stay in Cancun.
Sit back in the comfort of its beach clubs, have fun with the most tempting entertainment for adults only at Kinky night club, or set sail on a naughty offshore journey with Kinky On Board cruise; in addition to other nightly activities, you?ll always find an assortment water sports, as well as world-class shows.
Make the most of each day of your stay, let yourself be amazed by the breathtaking natural scenery and enjoy the unique entertainment available in The Sens Cancun.

* Entertainment may be subject to schedule changes or cancellations without prior notice due to governmental measures.
Kinky On Board
If you're one of those adventure enthusiasts who love setting on a unique pirate quest, this is the experience for you. Let your imagination break free and set on a true and amazing adventure; a unique opportunity to make your dream come true on board an actual pirate ship, surrounded by a sensual and fun atmosphere.
Kinky On Board is the opportunity of sailing the Caribbean Sea while a struggle against other ships takes place under the skull flags. This is a unique and fun show on board a galleon that sails across the sea, with a cheerful party you'll enjoy from the first minute until the end of the journey. Set sail through the darkness of the night and live your own pirate adventure.
Moreover, you'll savor a delicious dinner surrounded by the roar of cannons, fireworks and pirates in an ancient wooden ship with a mermaid carved on the prow. Your night excursion will turn into the perfect memory of this trip; a story to tell your friends and get the best pictures to immortalize the occasion.
This ship keeps the essence of the long journeys, the constant battles between rivals and the uncertainty of what may happen.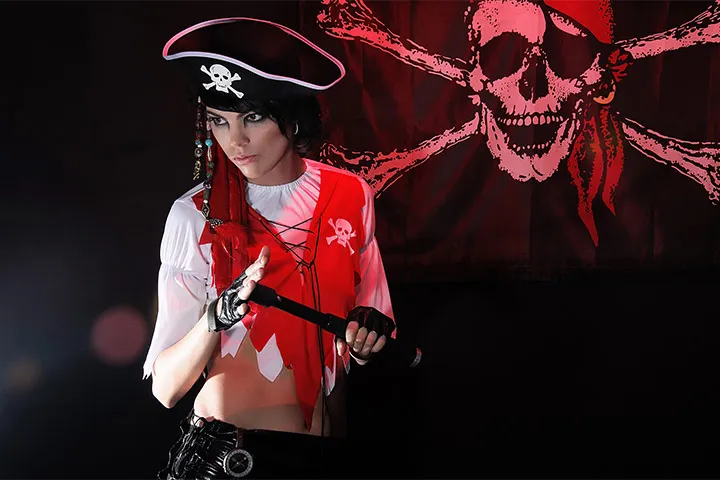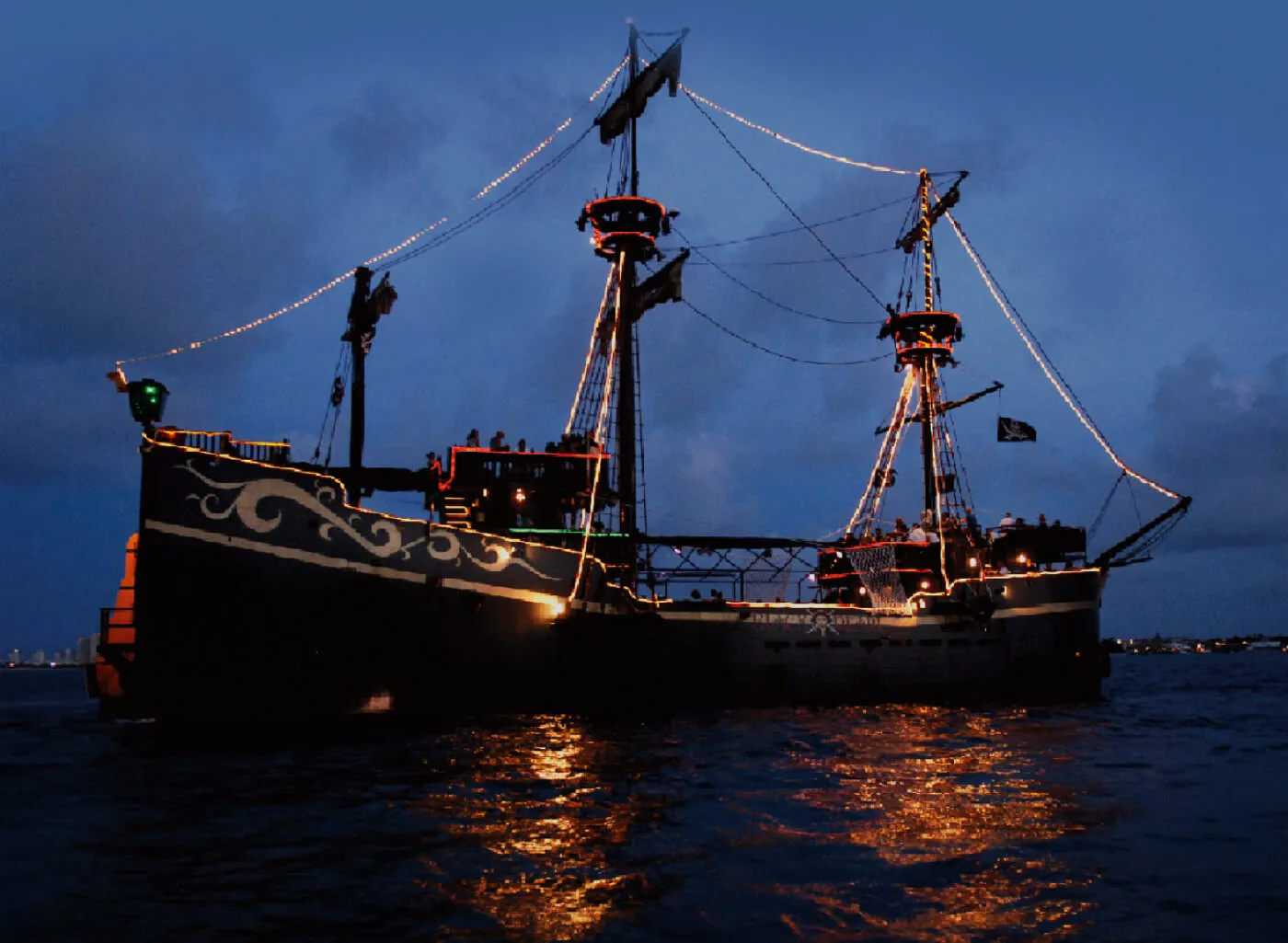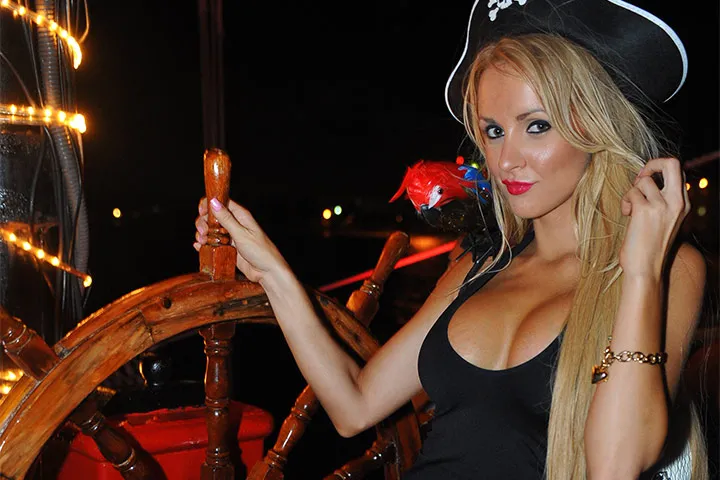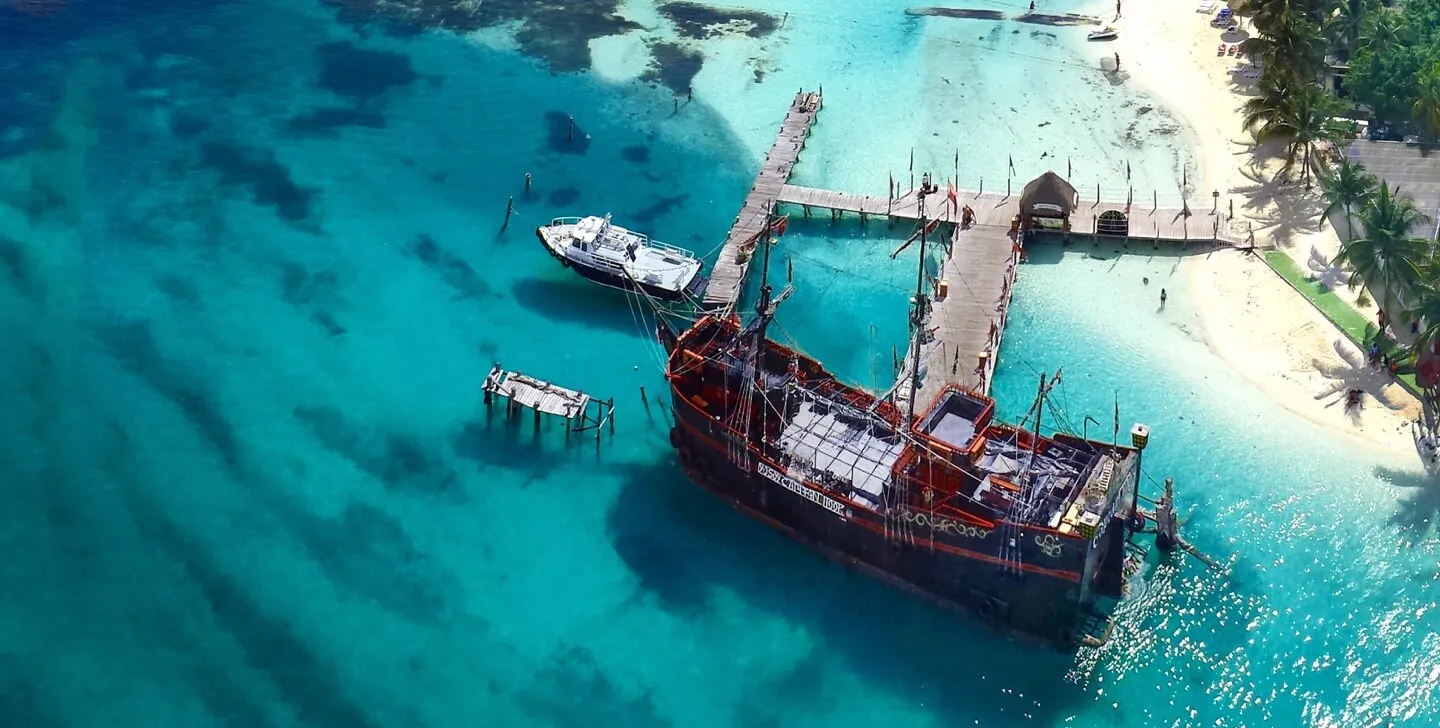 Other hotels similar to
The Sens Cancun