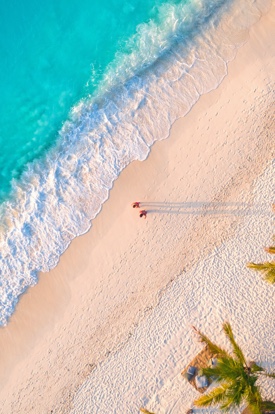 Oasis Hotels & Resorts
OFFERS COVID-19 TESTS WITH PREFERENTIAL RATES
for its guests
With your comfort in mind, Oasis Hotels & Resorts offers the application of COVID-19 tests in the same property you are staying at*, thanks to an agreement reached with Medex Lab .

The antigen tests are available with a cost of $275 MXN , and the results are delivered within 24 hours , while the PCR tests have a cost of $1,500 MXN , with an approximate delivery time of 24 to 48 hours after the application. Both tests have official validity to be presented to the airline before boarding the flight.

BE FREE, STAY SAFE
For guests testing positive, Oasis Hotels & Resorts will offer the Be Free, Stay Safe guarantee, which consists of 5 days of free stay for the person affected and 1 companion, with all meals included, and following the sanitary measures and protocols established by international organizations, such as WHO and EPA.

Note:
*For guests of Smart Cancun and Oh! Cancun, The Urban Oasis, the tests will be performed in the facilities of Grand Oasis Palm hotel.
*The Be Free, Stay Safe guarantee shall be valid only when the test has been performed at the labs located inside the Oasis Hotels & Resorts. *Benefits available as of January 17, 2022.