Red Kinky Night Club
If you're craving for a different, attractive and fun moment, Kinky Night Club is the place to be. In our Grand Oasis Cancun hotel you'll be able to enjoy a totally different show, with burlesque-style presentations, live music and sketches. The most cheerful and daring side of our program awaits for you with a huge dose of fun.
If you wish to finish the day awakening each of your senses, you can't miss your date at Kinky Night Club. Red and black turn into the main colors of the scenery, blond wigs and top hats are paramount in this outstanding staging.
Alone or accompanied, Kinky Night Club is the place for you; a new way of delighting yourself with an authentic burlesque-style presentation, like you've never seen before.
SENSUAL THEMED SHOWS WITH LIVE DJ, ARTISTS, AND BAR
Monday to Saturday
Shows Red Kinky Night Club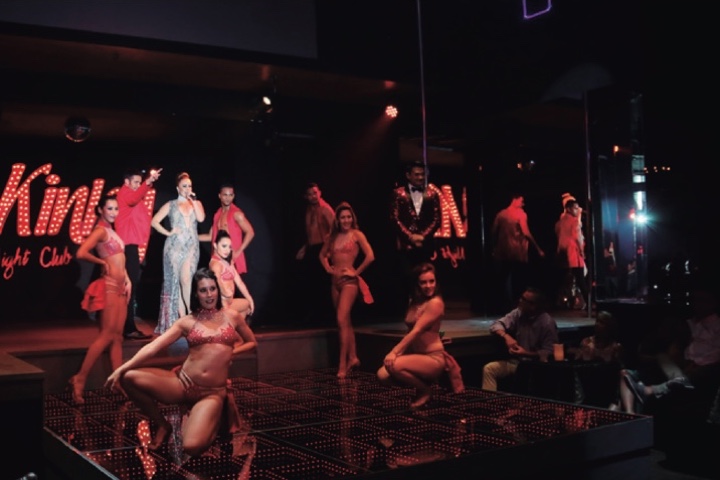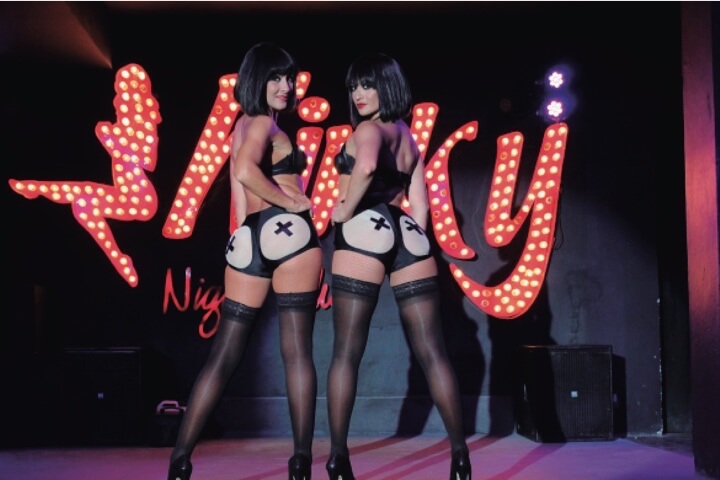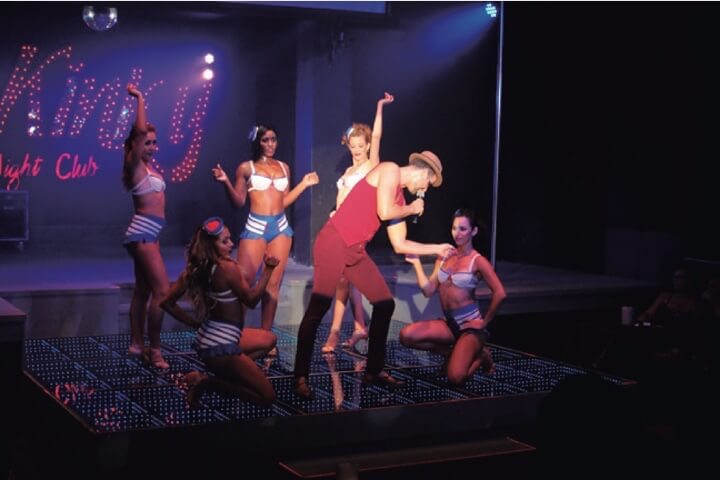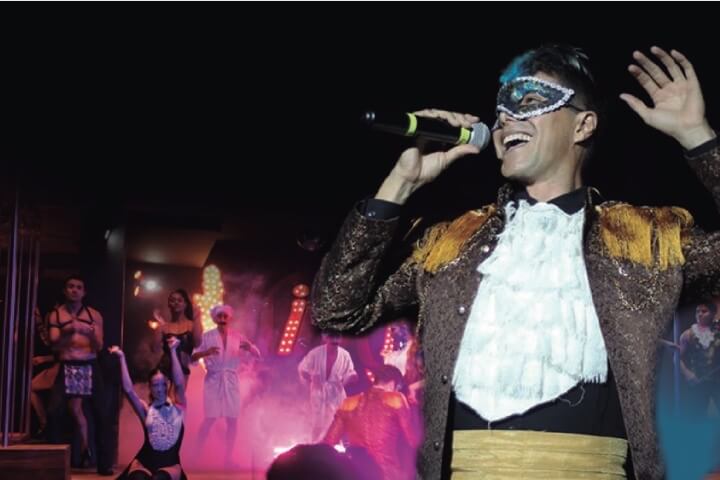 Location Red Kinky Night Club
Other options similar to Red Kinky Night Club